Governors
Please click on the links below to view each document:
Minutes from Governing Body meetings can be requested via the school office.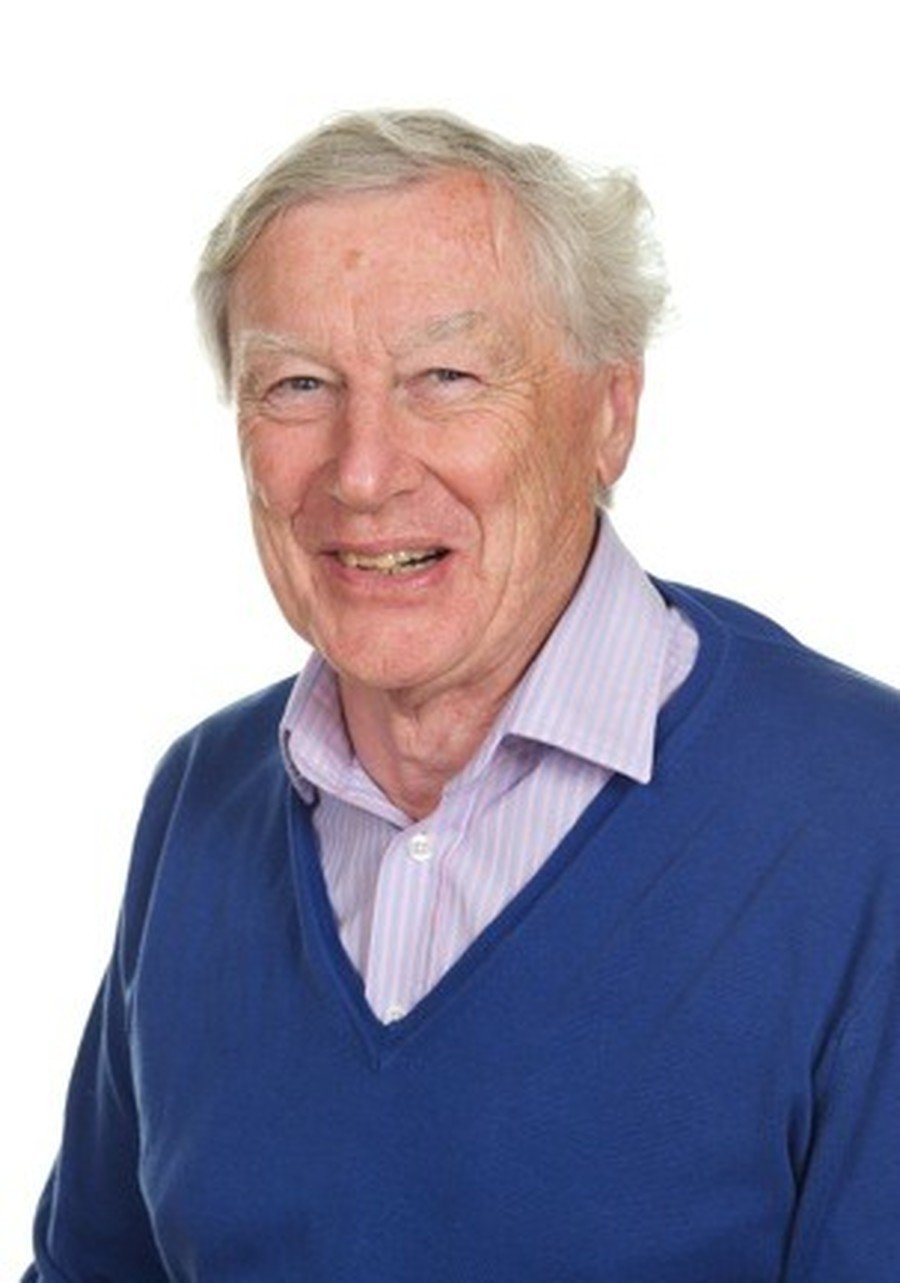 Anthony Regan - Local Authority Governor & Chair
I became a Community Governor as the nominated representative of Dedham Parish Council in June 2013 and then became a Co-opted Governor in 2015. I then became the Local Authority Governor in July 2017 and I am the Governor with responsibility for Mathematics. I have lived in Dedham since 1978 and my younger son and 5 grand-daughters all attended the school.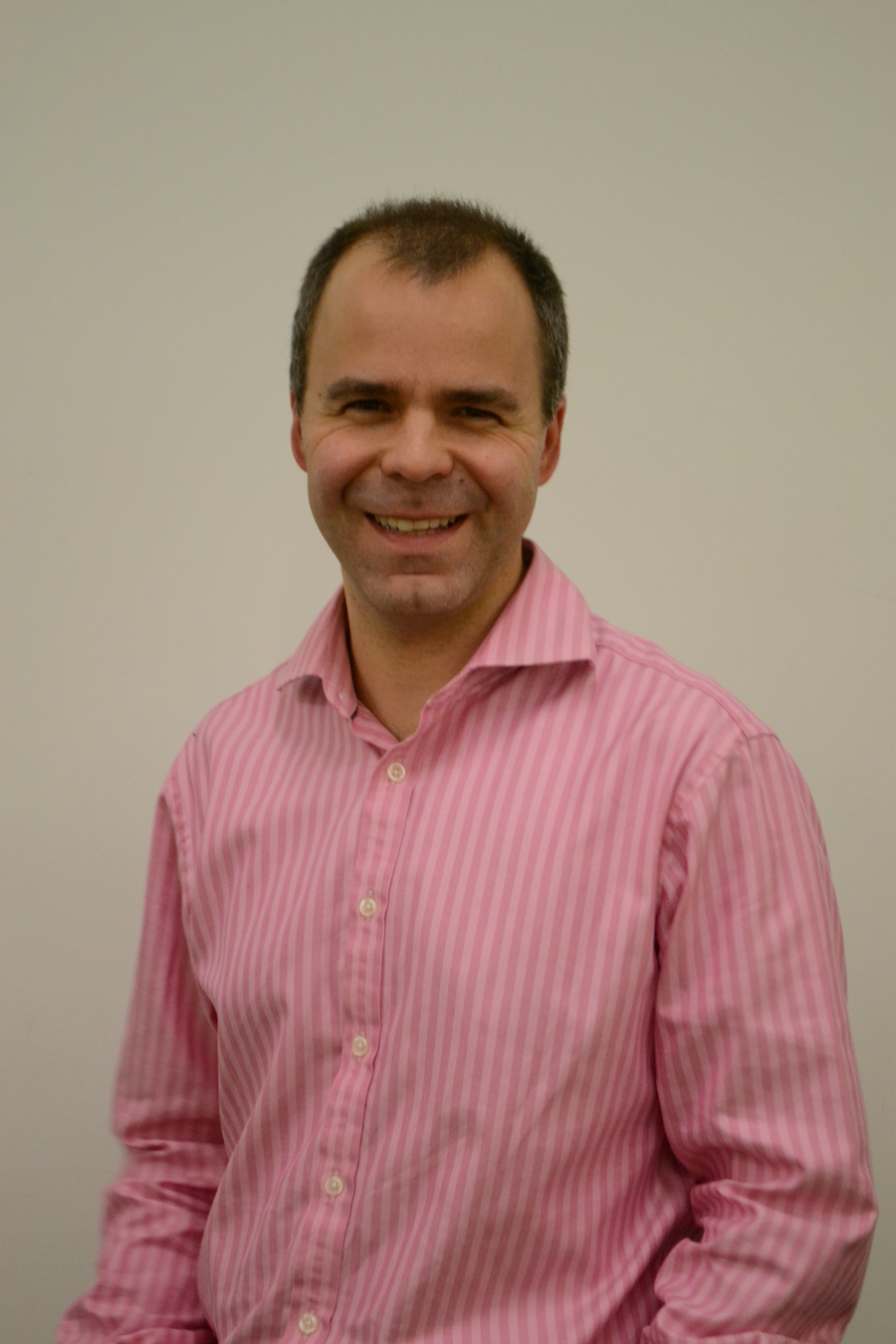 Ian Morehouse - Co-opted Governor
Together with my family I moved to the area in November 2014. I have 1 daughter now at Dedham Primary School in Class 5. I joined as Finance Governor in October 2016 and during my initial few months will complete a series of training programs to help me learn how to transfer my business skills to benefit the school and provide financial guidance. I have a background as a mechanical engineer complimented by a Masters in Business and I am currently Managing Director of a successful Colchester based business. I have always enjoyed giving back to the community in which I live, becoming a Governor will be both motivating and pleasurable for me and I am excited to have joined the already highly motivated group of Governors and Staff at the School.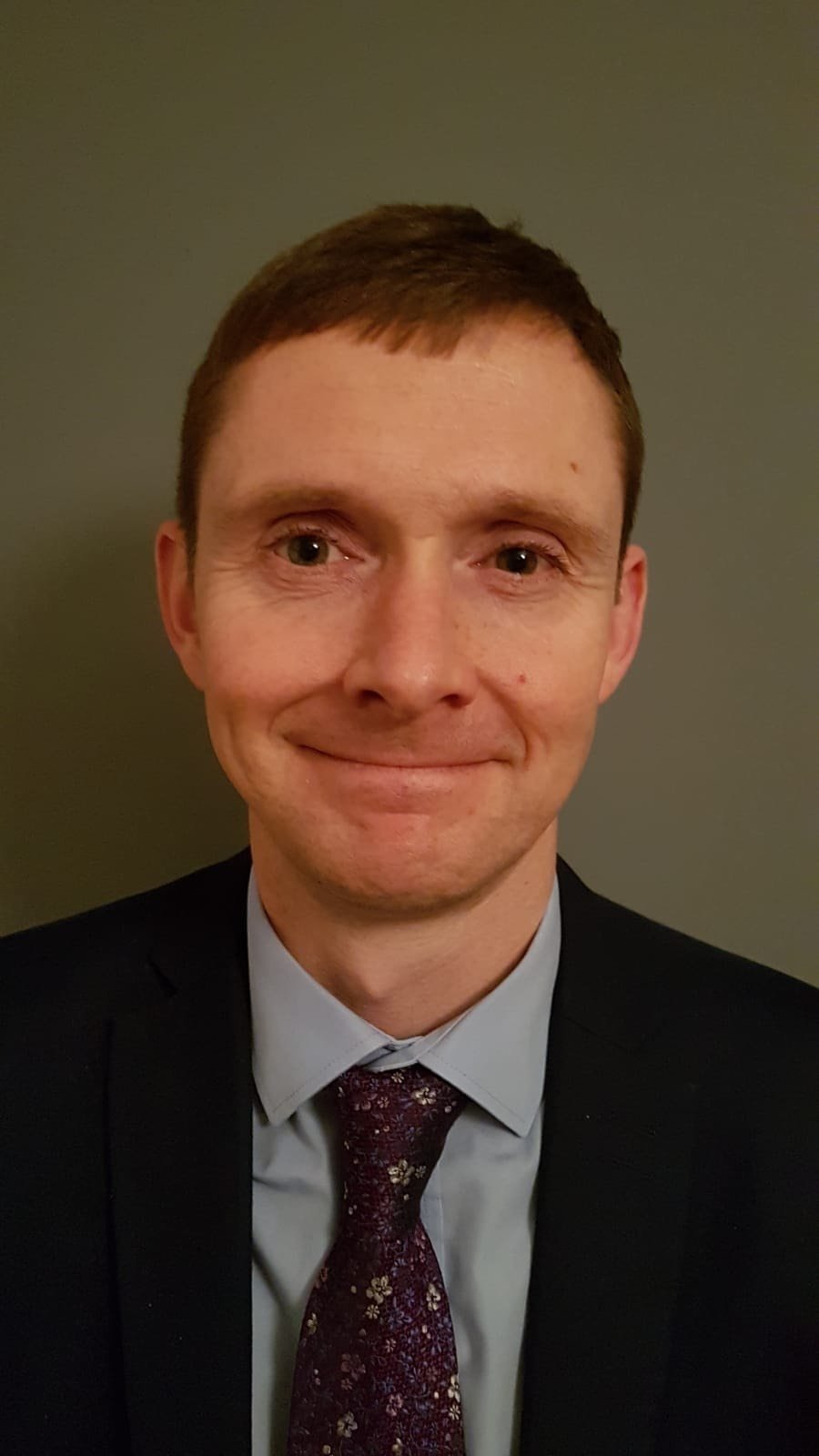 Matthew Barnett - Parent Governor
My daughter is currently in year 4 at the school and I have lived in the Dedham area since 2016. I work as a mental health commissioner, which has given me experience and a passion for improving the emotional wellbeing of young people as well as the communities they're part of. My roles in the public sector have also included preparation for statutory inspection from CQC and Ofsted as well as performance management of various in-house and contracted services. I have been a Parent Governor since December 2019 and am privileged to be able to contribute to the strategic management of the school.
Gemma Chester - Headteacher (awaiting image)
Having been a teacher since 2002 and a Deputy Headteacher from 2017, I was appointed to the position of Headteacher at Dedham Church of England Primary School from January 2023. .My role is to provide Governors with regular information to allow them to monitor the school's performance both academically and financially, as well as developing the school's long term objectives. I meet regularly with all Governors to ensure they are up to date with school life and are fully aware of our successes and areas for improvement.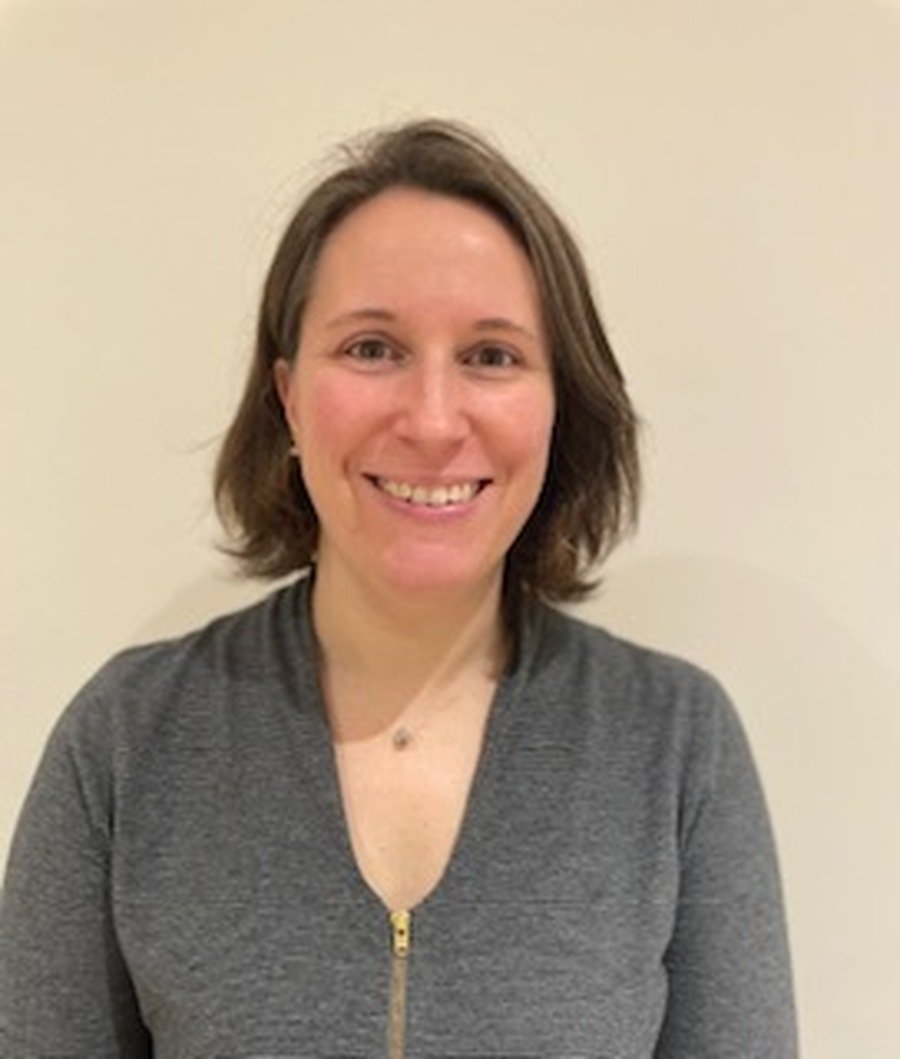 Dr Helen Duah - Staff Governor
I joined the governing body in September 2022 as a staff representative. I am currently the year 4 class teacher. I joined Dedham Primary school in January 2014, initially on a part-time basis to cover PPA teaching Languages across KS2 but since then I have taken on a full-time class teacher role. I have had the privilege of teaching across all year groups from early years through to year 6. I am also the subject leader for Languages, Art & Design, and Design Technology.
I feel my knowledge of the school and the roles within it, from a staff prospective, will help support the governing body as whole to understand more fully the implications of decisions made within our particular context.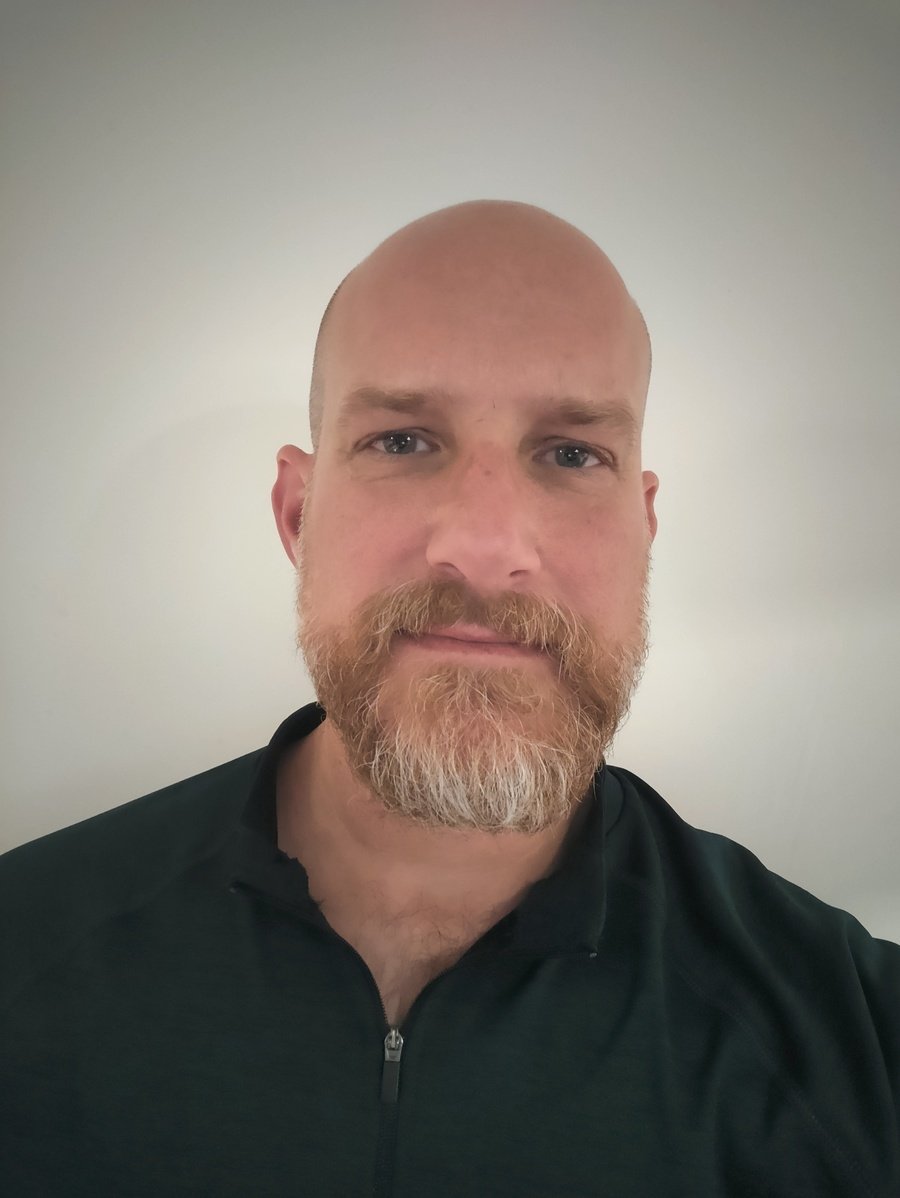 Russell Smith - Parent Governor
I joined as a parent governor in early 2022. I currently have 4 boys at the school in classes 5,4 and 2. My daughter also attended Dedham in year 6. I have worked in the civil service since 1994, mostly in financial roles. I currently work for DEFRA as a Finance Business Partner. I qualified as an accountant in 2004.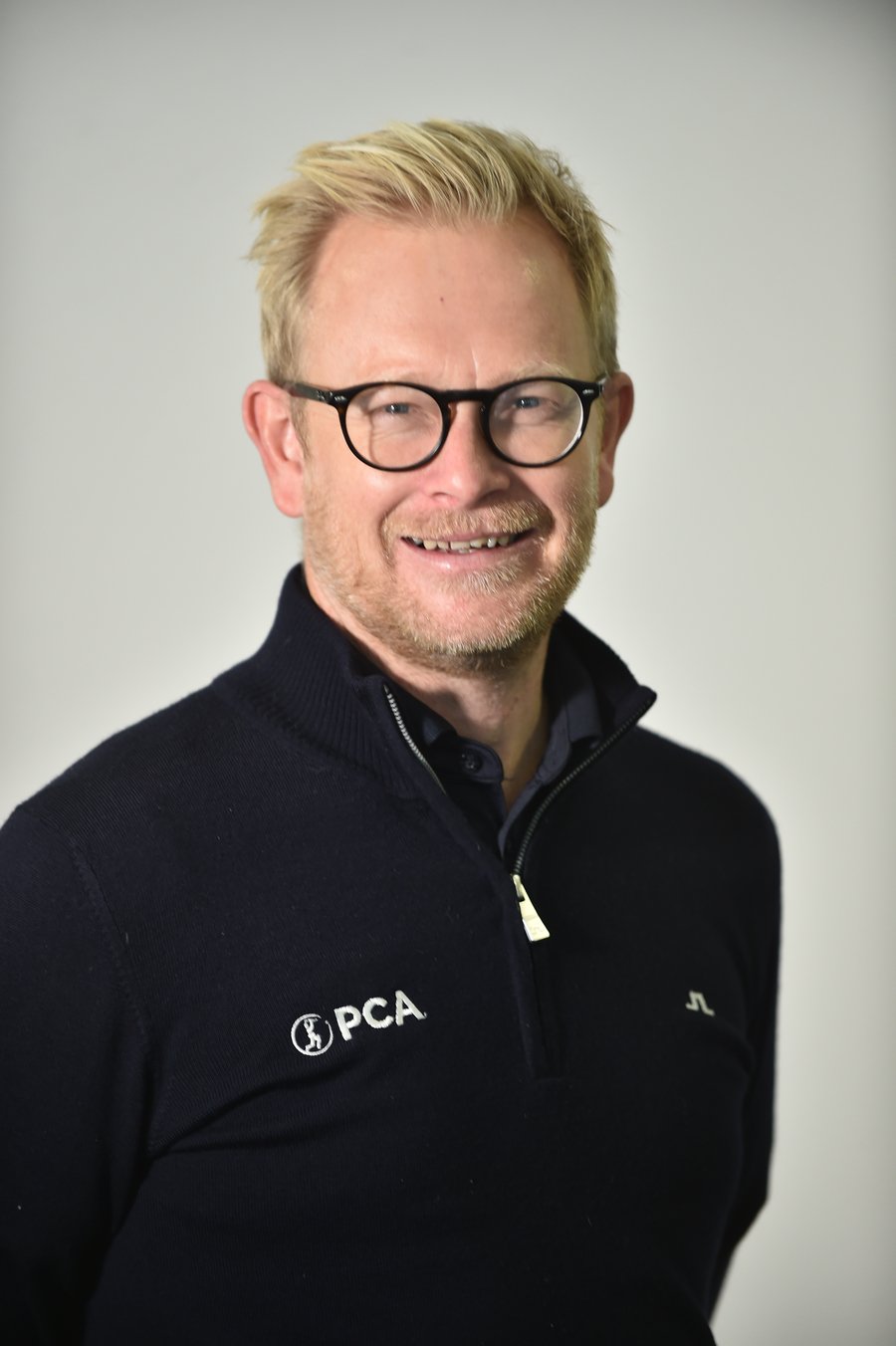 Tom Jones - Parent Governor
I joined the governing body early in 2022 as a Parent Governor. I have two children at the school, one currently in year two and another in reception as of September 2022. I am passionate about all aspects of the school community and hope to add value to the school governing body, particularly in the areas of physical activity and general curriculum.
Formerly a teacher, I now work for the Professional Cricketers Association as a Personal Development and Welfare Manager. My role involves championing the ongoing interests of professional cricketers in England and Wales both on and off the field. This requires a wide-ranging skill set from maximising player wellbeing to supporting individuals in employment matters as their union representative.
Ian Lovelock - C0-0pted Governor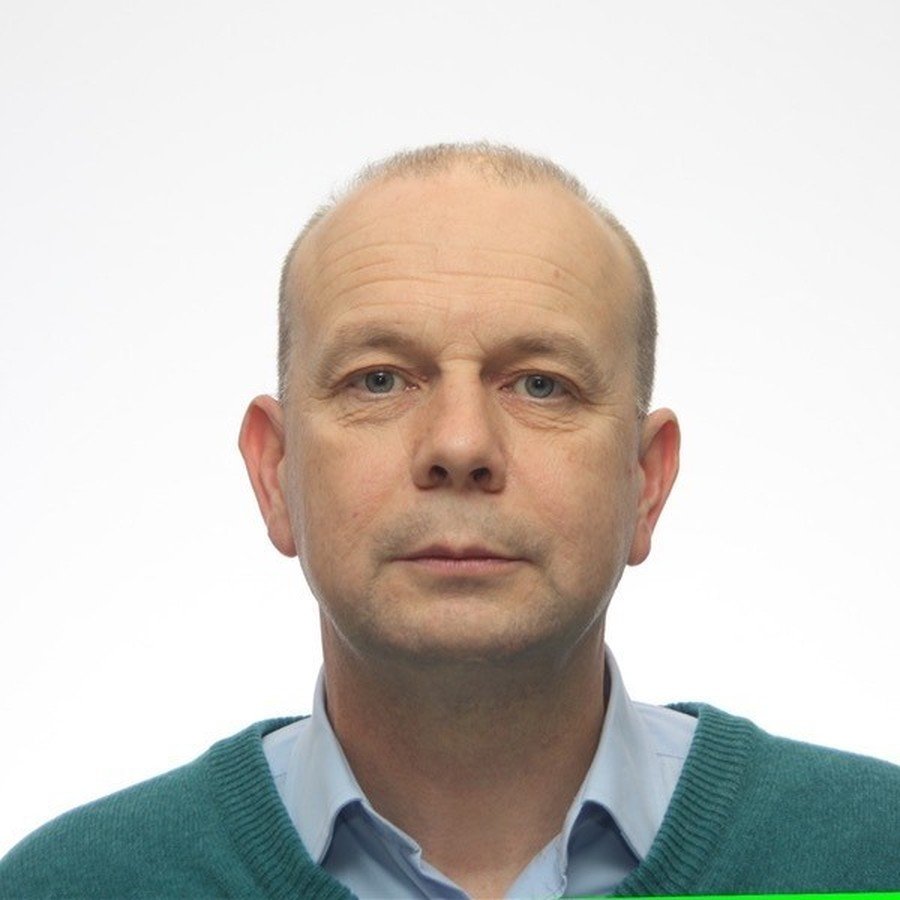 Richard Hopkins - Foundation Governor and Vice Chair
I became a foundation governor in 2021. I have lived in Dedham since 2001. All four of my children attended Dedham Primary School. I have worshipped at Dedham Parish Church since moving to Dedham and have served as church warden and as a member of the PCC. I have worked as a primary school teacher and have served as head teacher of two of our diocesan church schools. For a number of years I was a member of the Chelmsford Diocesan Board of Education and a lead inspector for Ofsted. I am chair of the Dedham Ecclesiastical Lectureship Trust which, among other things, may provide support for Dedham Primary School. I now work as a schools adviser for the Diocese of Chelmsford education team, supporting Church of England schools across our diocese.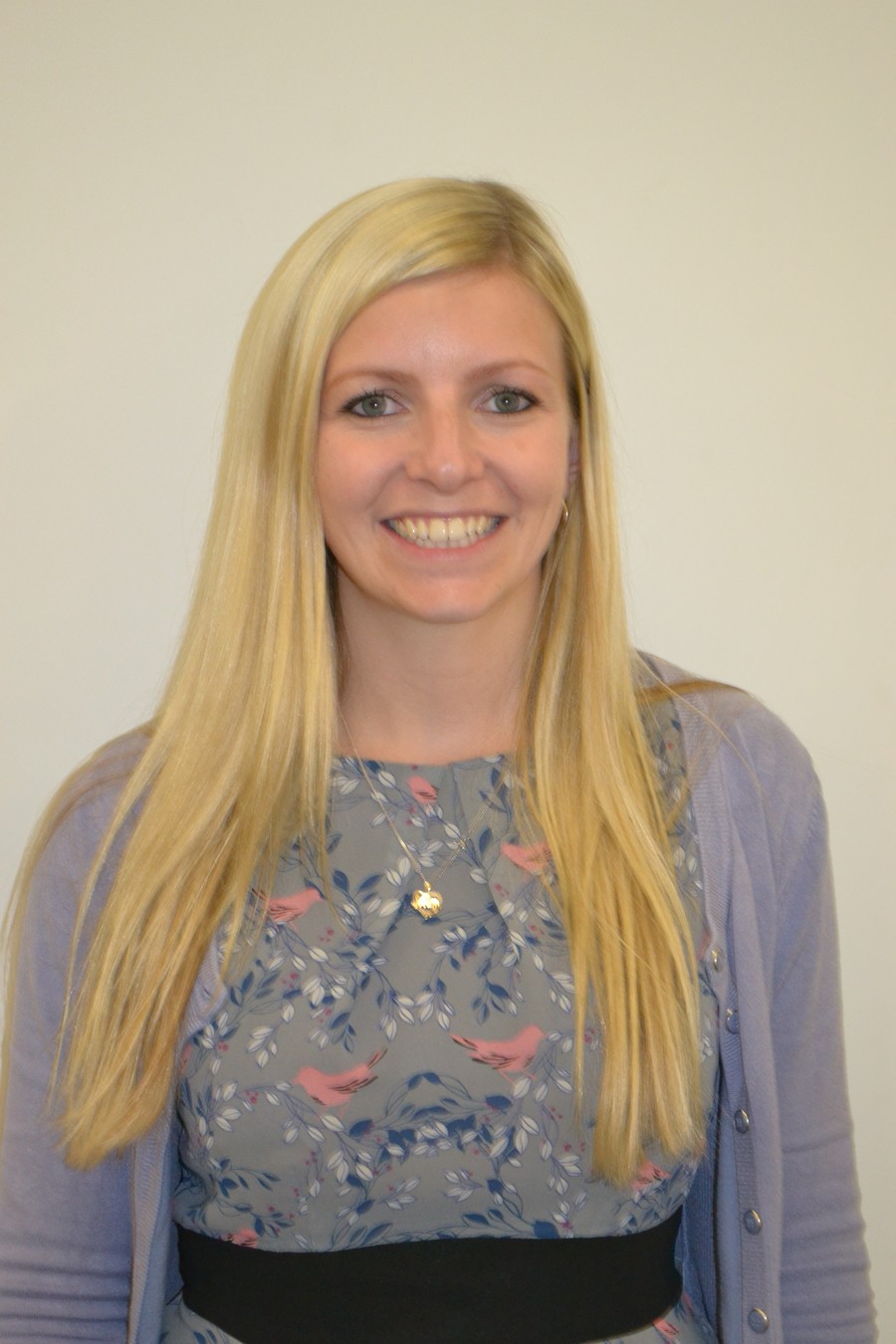 Lisa Ellis - Co-opted Governor
I have been a part of the governing body since the beginning of the 2015/16 academic year when I was appointed as a co-opted governor. I work full time as a middle leader in Science at a local high school. In my work I have a particular interest and experience in educational data analysis and hope that these skills help the governing body in its strategic management of the school. I have one son in Year 4 and I also have another son and a daughter who both attended the school.