Governors
Please click on the links below to view each document:
Minutes from Governing Body meetings can be found at the bottom of this page.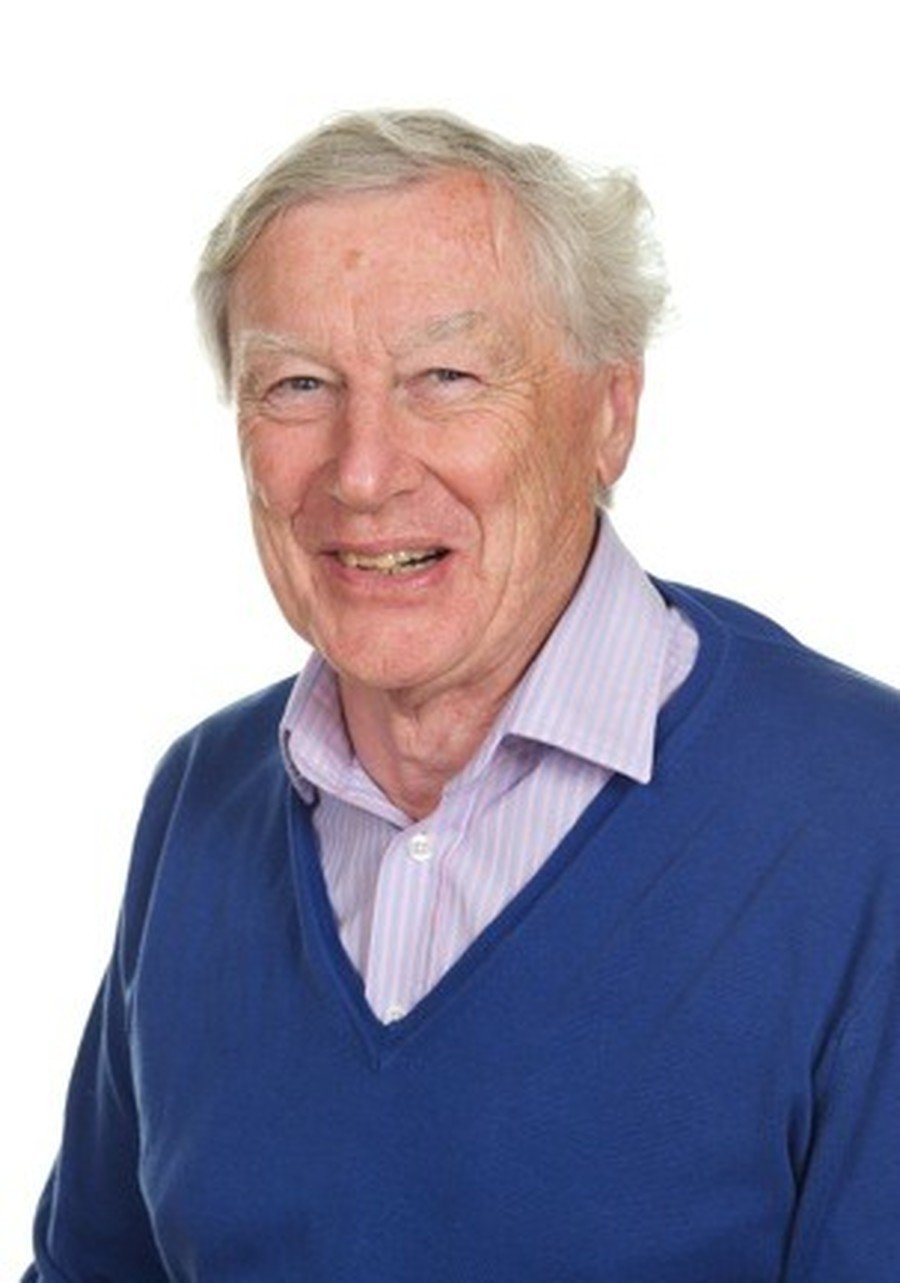 Anthony Regan - Local Authority Governor & Chair
I became a Community Governor as the nominated representative of Dedham Parish Council in June 2013 and then became a Co-opted Governor in 2015. I then became the Local Authority Governor in July 2017 and I am the Governor with responsibility for Mathematics. I have lived in Dedham since 1978 and my younger son and 5 grand-daughters all attended the school.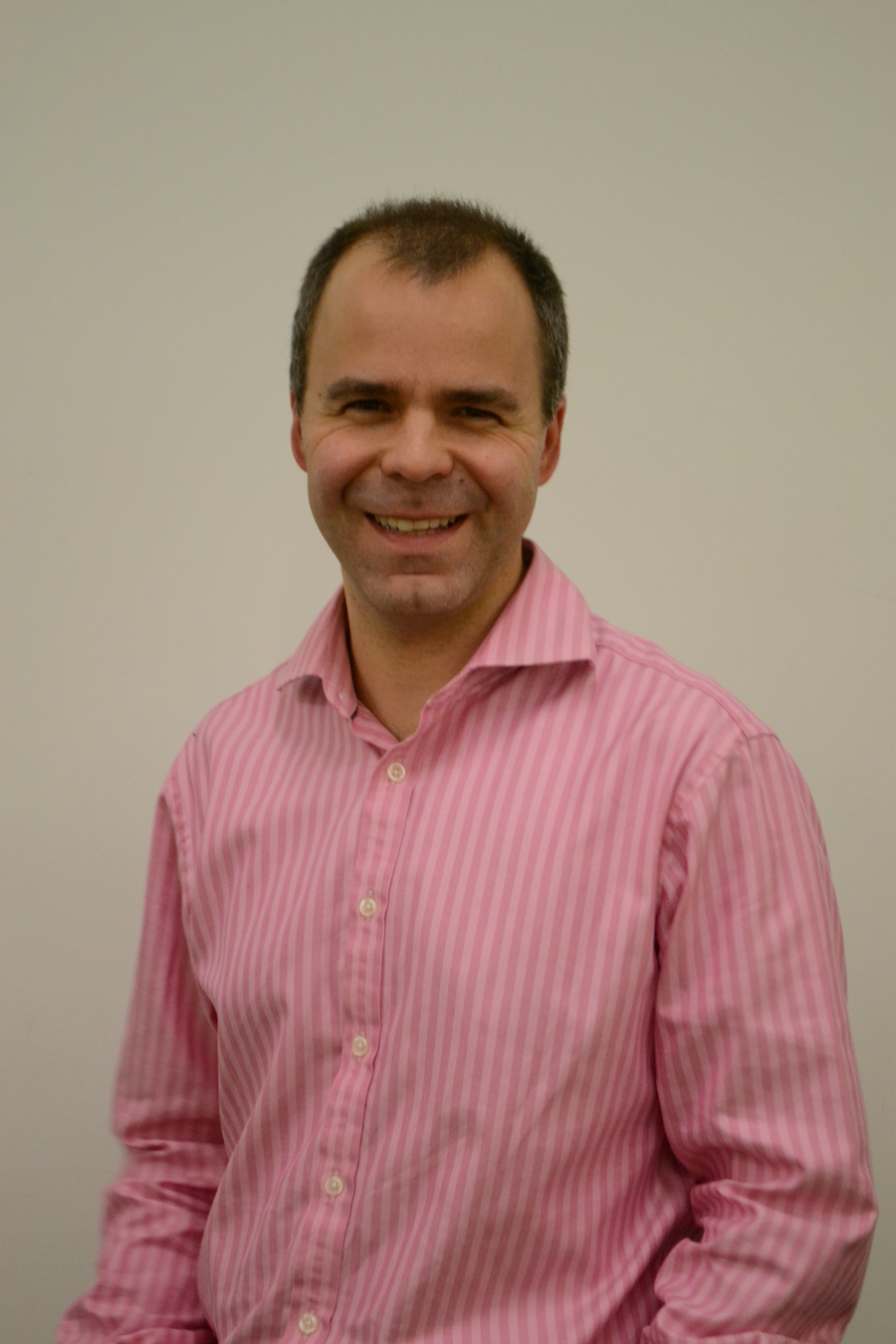 Ian Morehouse - Co-opted Governor
Together with my family I moved to the area in November 2014. I have 1 daughter now at Dedham Primary School in Class 4. I joined as Finance Governor in October 2016 and during my initial few months will complete a series of training programs to help me learn how to transfer my business skills to benefit the school and provide financial guidance. I have a background as a mechanical engineer complimented by a Masters in Business and I am currently Managing Director of a successful Colchester based business. I have always enjoyed giving back to the community in which I live, becoming a Governor will be both motivating and pleasurable for me and I am excited to have joined the already highly motivated group of Governors and Staff at the School.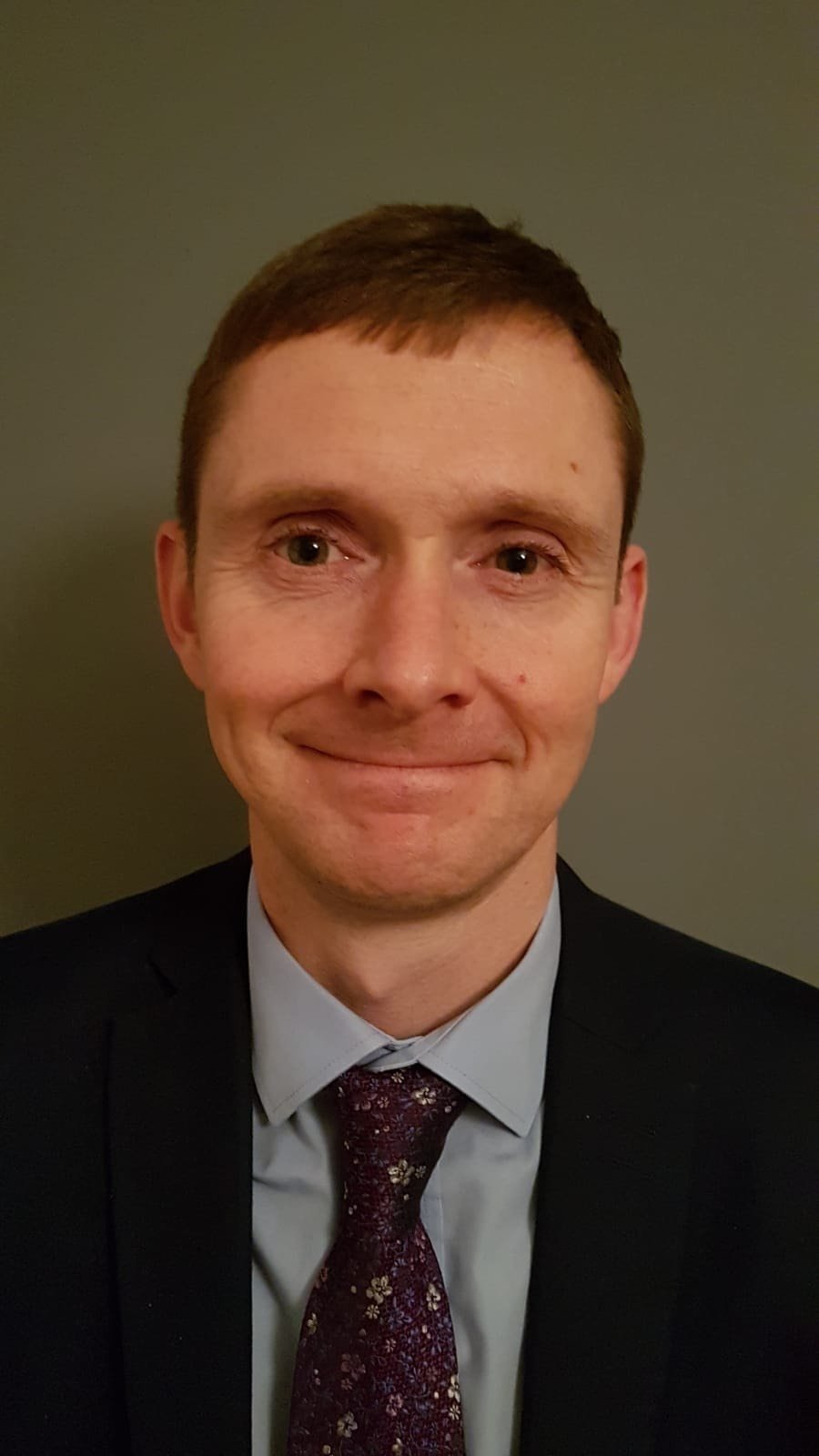 Matthew Barnett - Parent Governor
My daughter is currently in year 2 at the school and I have lived in the Dedham area since 2016. I work as a mental health commissioner, which has given me experience and a passion for improving the emotional wellbeing of young people as well as the communities they're part of. My roles in the public sector have also included preparation for statutory inspection from CQC and Ofsted as well as performance management of various in-house and contracted services. I have been a Parent Governor since December 2019 and am privileged to be able to contribute to the strategic management of the school.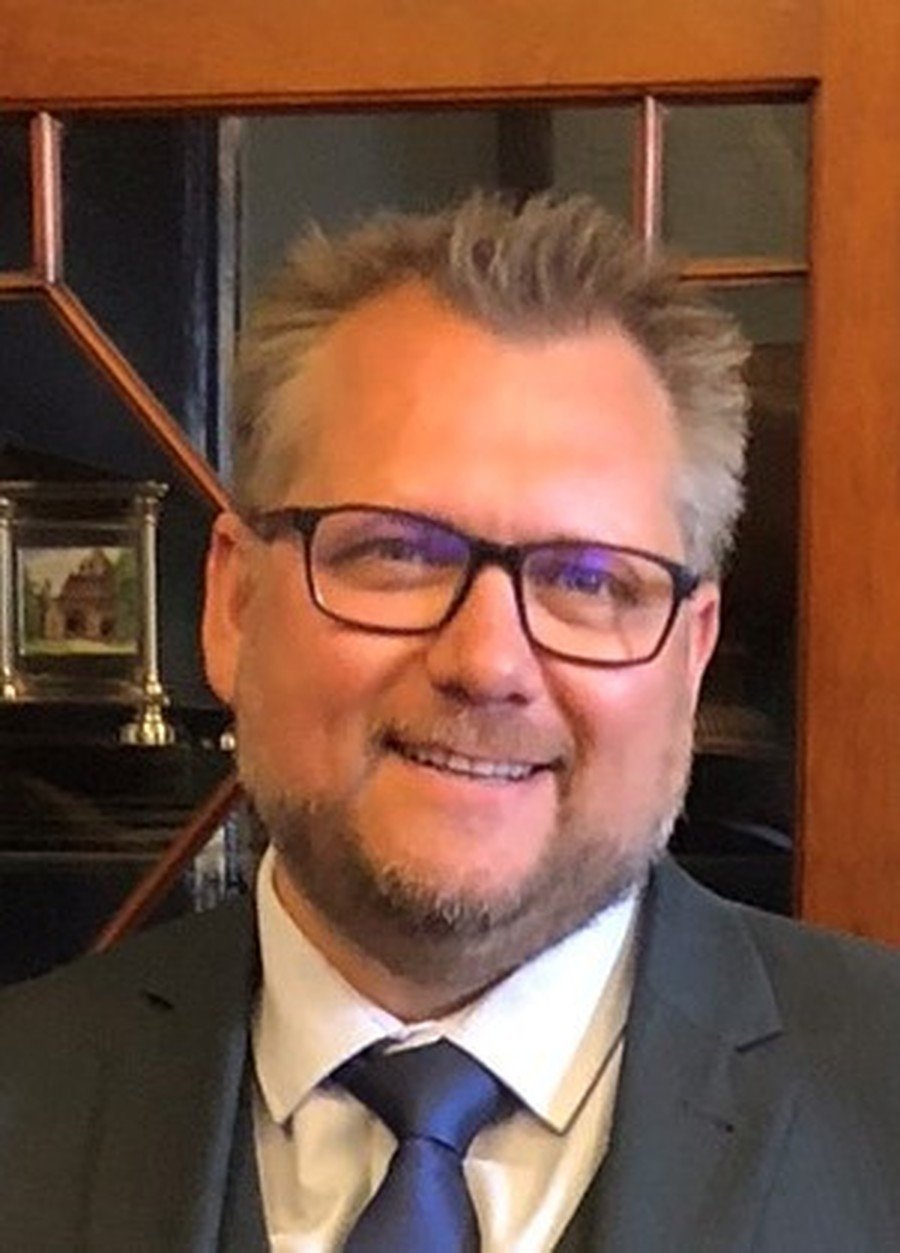 David Larner - Headteacher
Having worked in a variety of roles in education for the past 20 years including teacher, senior leader, SenCo, Assistant Headteacher and Deputy Headteacher , I was appointed to the position of Headteacher at Dedham Church of England Primary School from September 2018. My role is to provide Governors with regular information to allow them to monitor the school's performance both academically and financially, as well as developing the school's long term objectives. I meet regularly with all Governors to ensure they are up to date with school life and are fully aware of our successes and areas for improvement.
Mrs Briony Wilson - Staff Governor
I became the staff governor in September 2017 as I wanted the opportunity to learn more about how the school works and how decisions are made. I have been teaching for 6 years and have experiences in a larger community school as well as at Dedham C of E Primary. I am the Religious Education subject leader and year 1 teacher.
My role as staff governor is to share my experiences and opinions on how decisions made may affect the children and staff.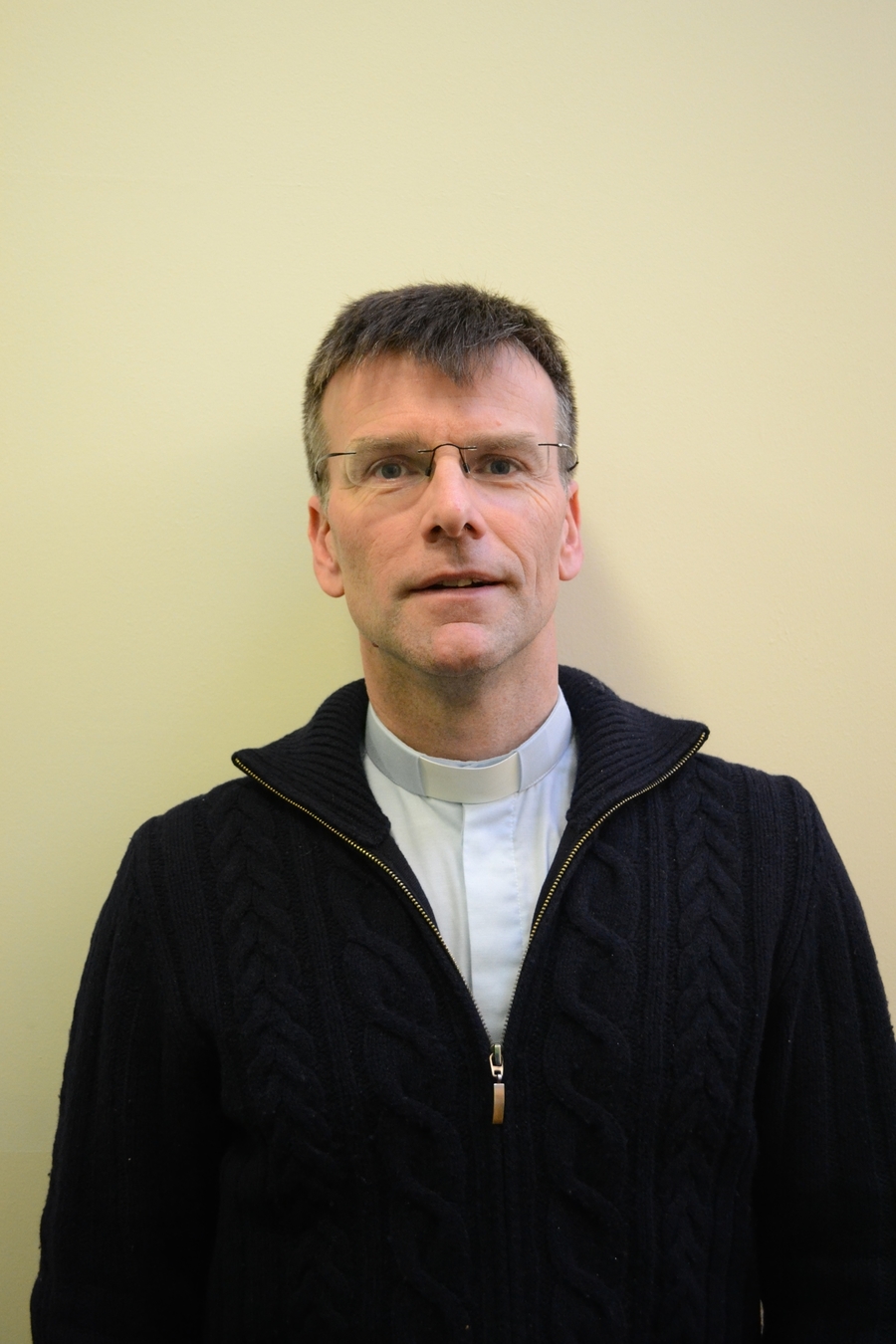 Reverend Antony Wilson - Ex Officio Governor
I started my career as a school teacher (geography in secondary schools) and since ordination have worked as a governor in three different schools. I became Priest-in-charge at St Mary's Church, Dedham, in November 2016 and since then have enjoyed working closely with the staff, children and families at Dedham Church of England Primary School. My work in school includes leading regular assemblies as well as working with the Collective Worship and Religious Education subject leaders in the school.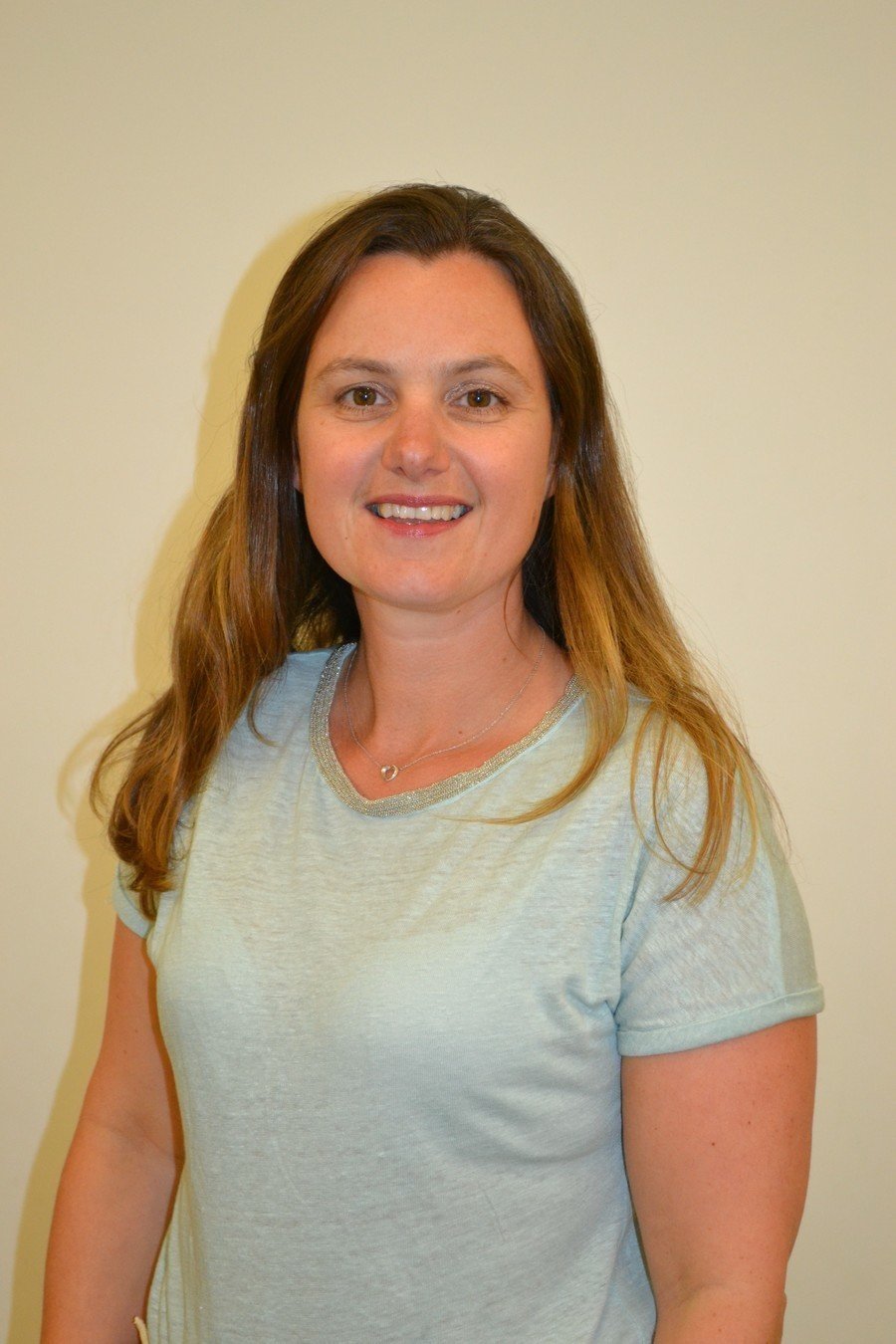 Rachel Brown - Co-opted Governor
As a parent to children at Dedham, you will see me daily at the school gate, more often than not accompanied by our 3-legged dog! With a background originally in hospitality management in London and America, I have a strong commitment to service delivery, clear communication and talent development; all of which I believe are as applicable to a school environment as to any other organisation. In 2015 I switched both careers and sectors, enjoying working locally the at the University of Essex as Compliance Manager (Safeguarding).
Having moved to Dedham in 2015, we relocated from a vibrant London community and as a family we have been truly heartened by the warmth of the Dedham community.
And I love digging out the Ordnance Survey map to discover more of the delights hidden in the Essex and Suffolk countryside.
I am privileged to be an active member of the school's Governing Body and, in addition to being a Parent Governor, I have specific oversight of both Safeguarding and Special Educational Needs and Disability (SEND).
Grant Buchanan - Foundation Governor
As one of the Foundation Governors, my interests are in making sure the distinctive character and ethos of Dedham Primary as a Church School is maintained and links between school, local churches and the wider community are strengthened. I strongly believe our school values and collective worship help build character across the school and support the delivery of the curriculum.
Both my son and daughter are pupils at the school. I am a Partner in a regional financial services firm so also bring leadership and financial management skills to the governing body. In my spare time I enjoy running and am a keen golfer, always encouraged by the sporting achievements at Dedham which play an important part of school life at Dedham Primary.
Please do get in touch if you want to find out more about my role.
Louise Fenn - Co-opted Governor and Vice Chair
I have been a Co-opted Governor at the School since October 2015. I am a mother of 3 children, all of whom attend the school. I have lived in the local area all my life. I work full-time in the public sector at a supervisory level. I hope to bring the skills, knowledge and experience that I have gained in my employed role into the school to assist with maintaining an outstanding environment where the pupils have access to a high level of education and support. I have enjoyed the time I have already spent being a Governor at the school, attending courses and meetings and also take a valued interest in the subject that I oversee which is PE.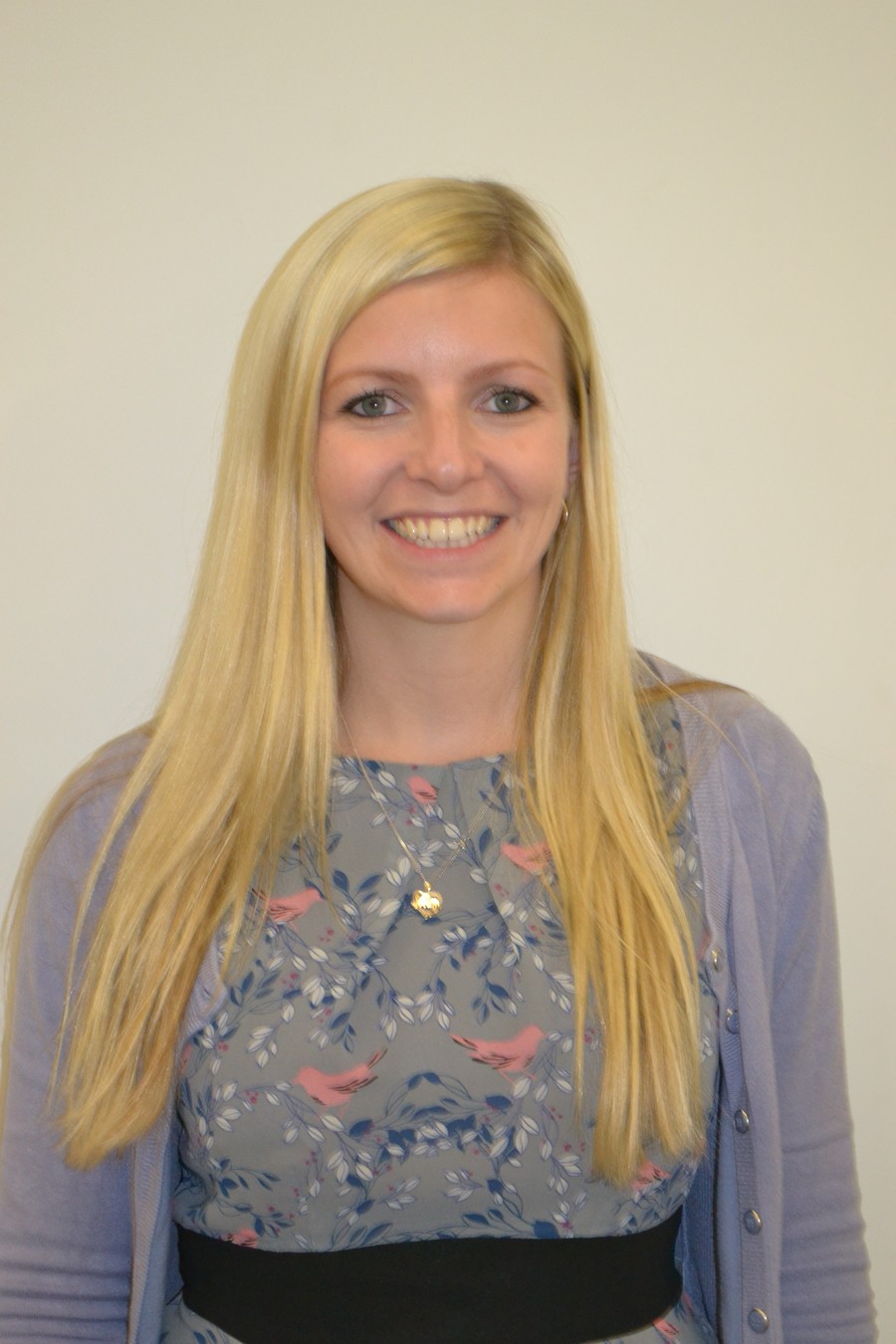 Lisa Ellis - Co-opted Governor
I have been a part of the governing body since the beginning of the 2015/16 academic year when I was appointed as a co-opted governor. I work full time as a middle leader in Science at a local high school. In my work I have a particular interest and experience in educational data analysis and hope that these skills help the governing body in its strategic management of the school. I have one son in Year 5 and another in Year 2. I also have a daughter who attended the school.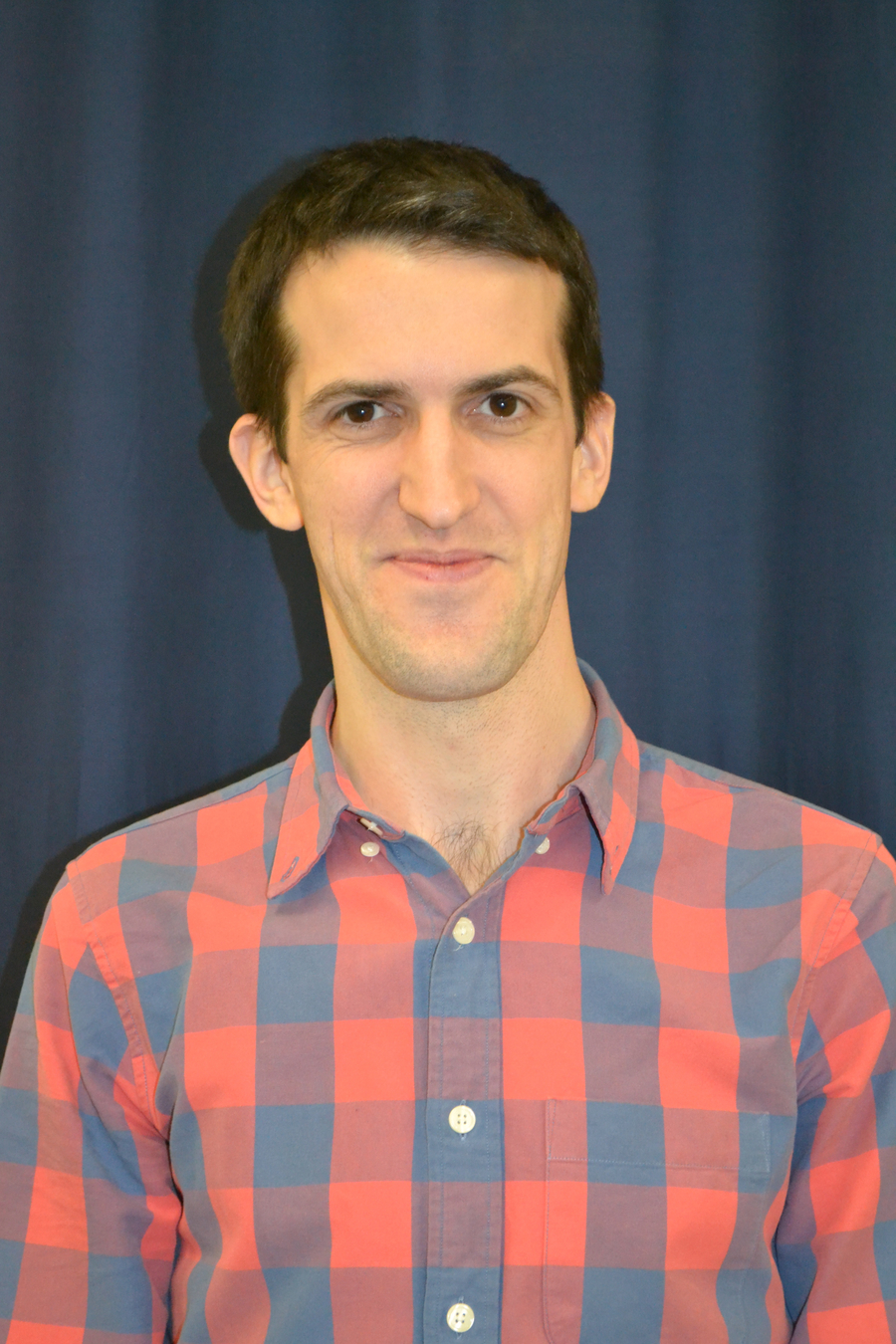 Ed Cartwright - Parent Governor
I have been a paediatric doctor for 10 years, and have worked in both Colchester and Ipswich hospitals and before that trained in Cambridge and London. I have mostly been a hospital based doctor, but have also spent time in community paediatrics. I have an interest in medical research and I completed my PhD in 2014, shortly before moving to the area to be close to my wife's family. I am co-founder of a medical technology software startup based in London. From September 2020 my sons are in Year 5 and Year 2 and my daughter joined Reception.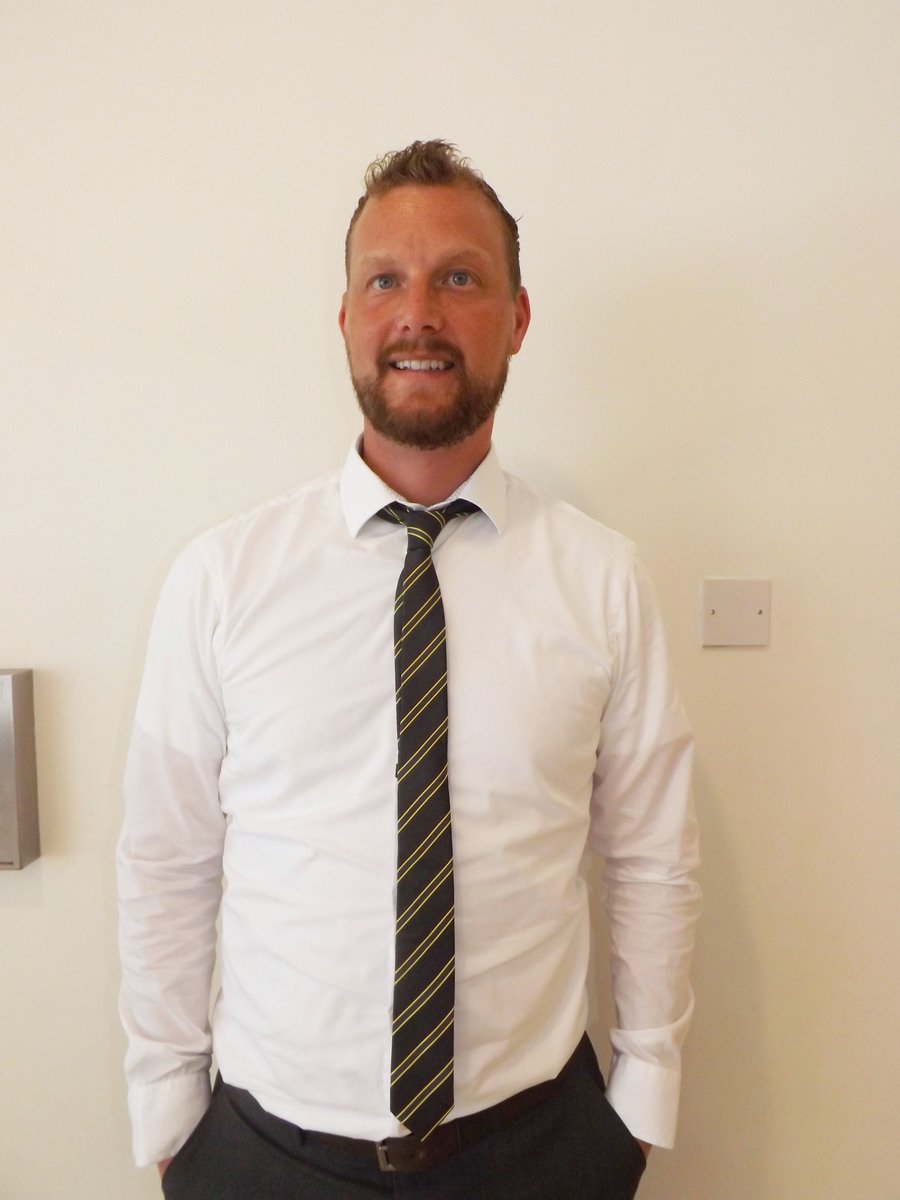 Aaron Orchard - Parent Governor
I have been part of a Governing body as a Teacher Governor sitting on HR, Finance and Curriculum in a previous school.
I am currently an Assistant Headteacher at a local Secondary School in Colchester and have worked in education for the last 18 years. My role within that time has been heavily involved in the Arts, developing curriculum and advising schools on the delivery of Drama Education.
Within my current role, I have a number of responsibilities, some of which involve me being Deputy Safeguard Lead and responsible for the allocation of Pupil Premium funding ensuring best quality education for all.
I am hoping the skill set I have gained so far in my career can complement the great wealth of experience we have on the governing body. I have a son in reception and a daughter who has a few years to go before joining Dedham Primary School.