Governors
Please click on the links below to view each document:
Minutes from Governing Body meetings can be found at the bottom of this page.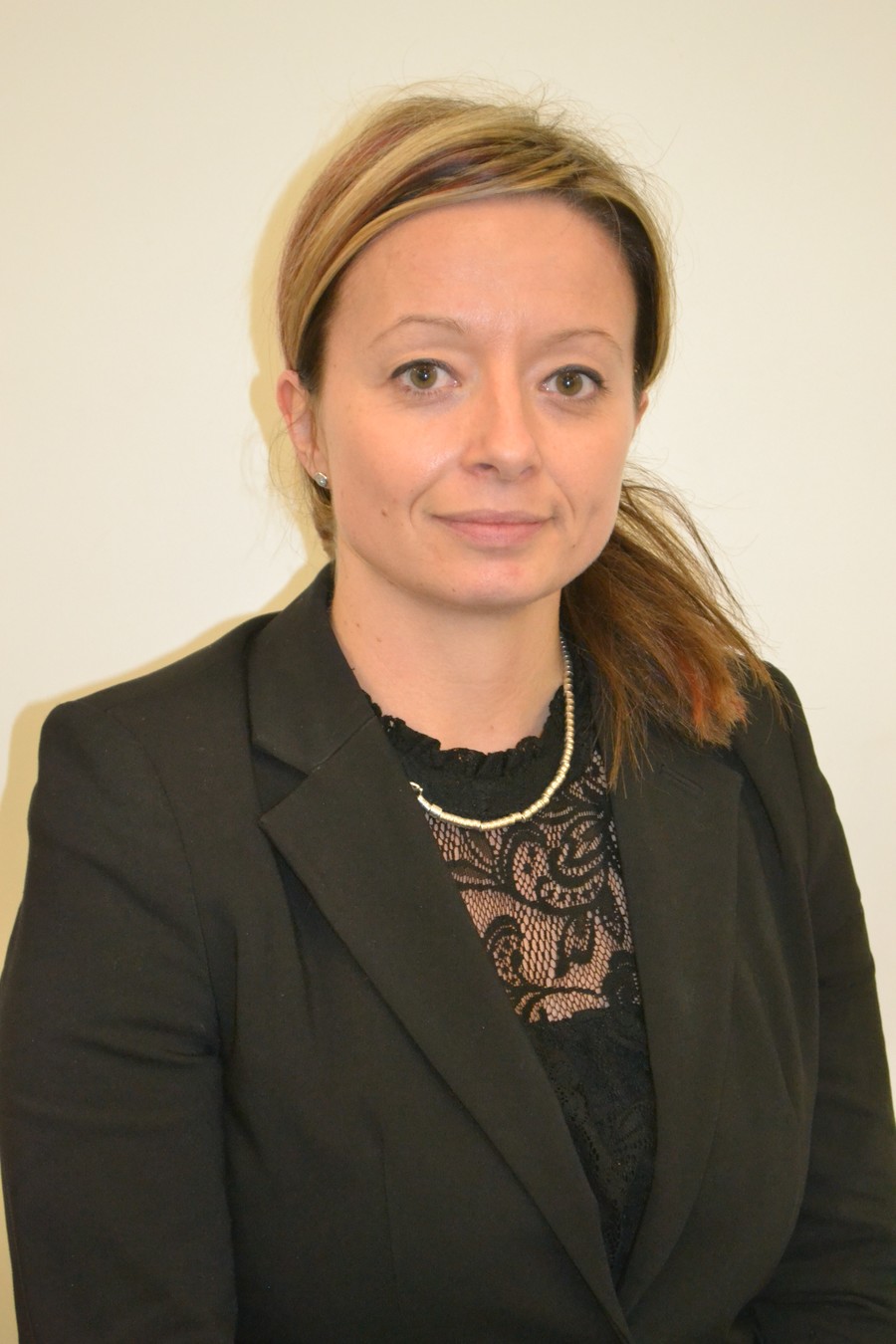 Laura Austin - Chair of Governors
I became Chair of Governors in 2016 having successfully completed the Chair of Governors Leadership Course. I was mentored by my predecessor who headed the Governing Body when it was judged "Outstanding" by Ofsted in 2012, and I hope to continue in the same vein. I am part of the Ofsted Ready Team, am subject monitor for English and also the Pupil Premium Governor. I have two children in the school at KS1 and KS2. Away from Governance duties I am the Executive Partner and Solicitor of a regional law firm and spend most of my time conducting advocacy before the Courts. I have particular experience in representing young people and those vulnerable by virtue of mental health and disability. With the small time there is left I enjoy spending time with animals and am hoping to own a small zoo some day.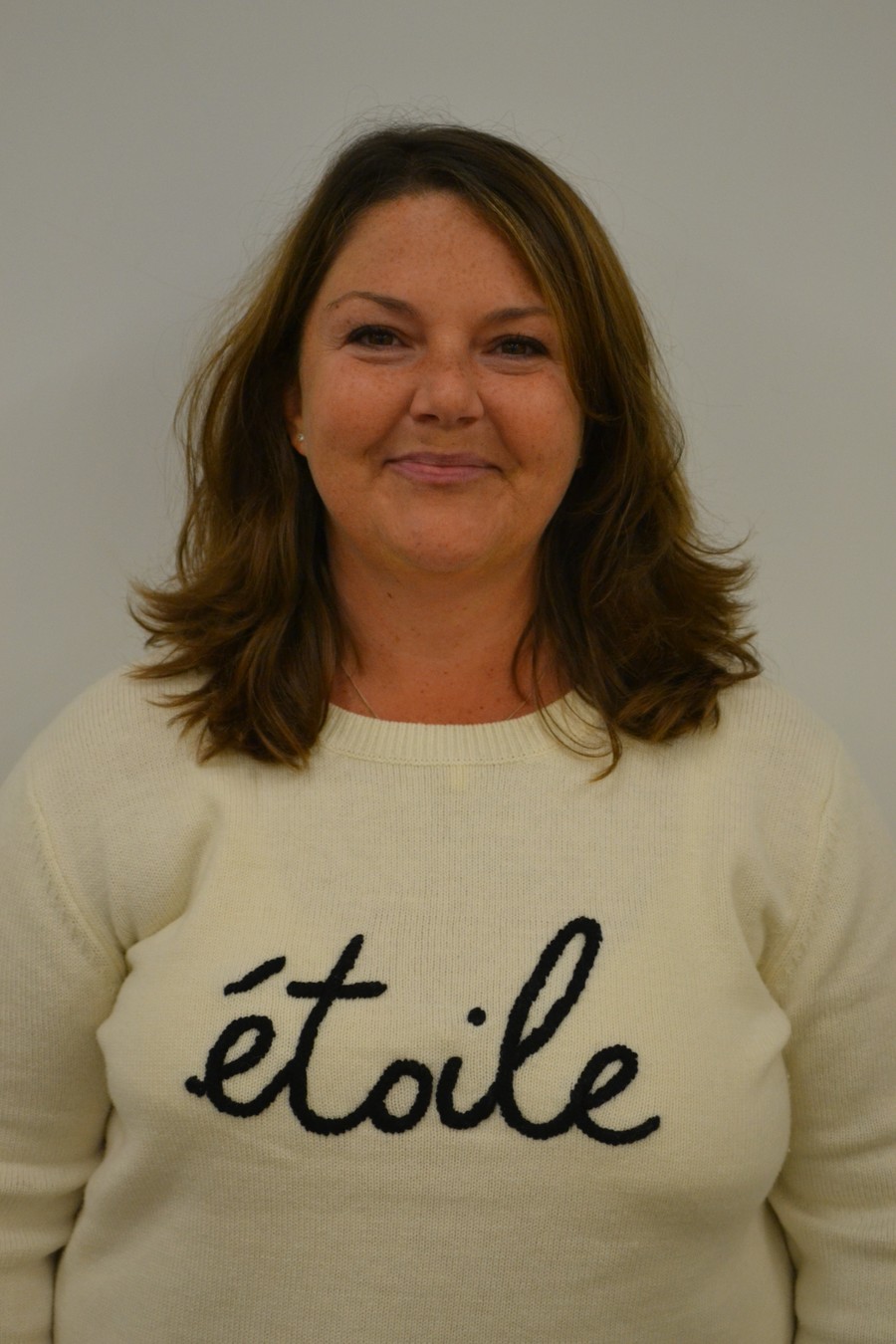 Alena Marshall - Foundation Governor & Vice Chair
My son started in the Reception Class at Dedham Primary in 2014 and I became a Foundation Governor at the end of 2014. We have lived in Dedham for five years and during that time have seen how pivotal the school is within the village community and it's outreach influence for young people within the church congregation. I retired from work in May 2014 after working for 18 years in a number of Senior HR jobs in Banking and Asset Management in the City. I hope to bring some of my management and banking experience to the role. My role is to support the school in building and maintaining it's identity as a Church of England Voluntary school. I was appointed Vice-Chair of Governors in September 2016 and also am Head of Personnel.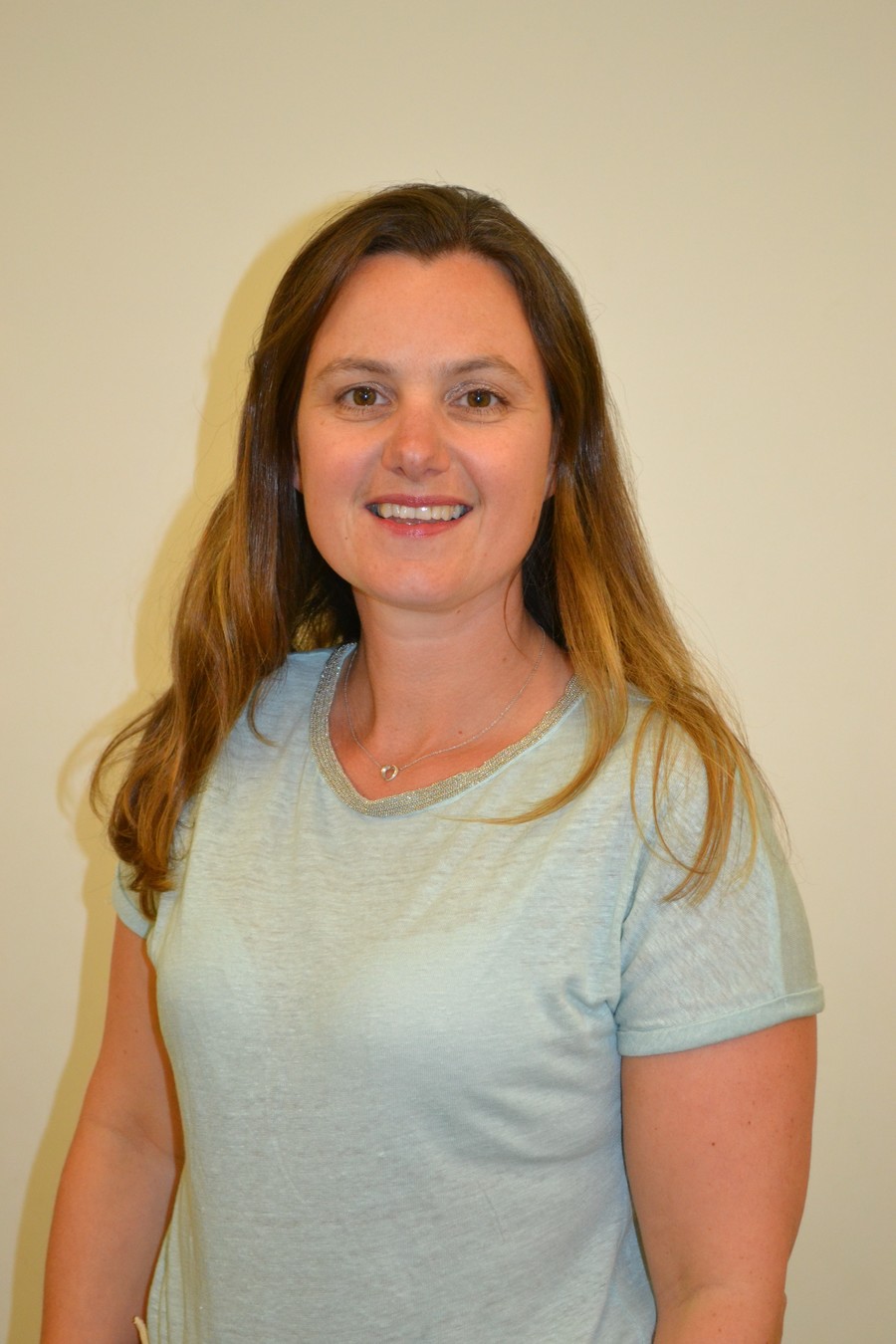 Rachel Brown - Parent Governor
As a Parent Governor you will see me daily at the school gate, more often than not accompanied by our 3-legged dog. With a background in hospitality management in London and America, I have a strong commitment to service delivery and clear communication - both of which I believe are as applicable to a school environment as to any other business. I am privileged to be an active member of the school's Governing Body and, in addition to being a Parent Governor, I am part of the Ofsted Ready Team and specific oversight of both Special Educational Needs and Disability (SEND) and Safeguarding for the school. I am currently employed on a project within the HE sector which is very relevant to the latter.
Having moved to Dedham in 2015, we relocated from a vibrant London community and as a family we have been truly heartened by the warmth of the Dedham community. As an active Constable Country Volunteer Ranger, I take every opportunity to enjoy the surrounding countryside.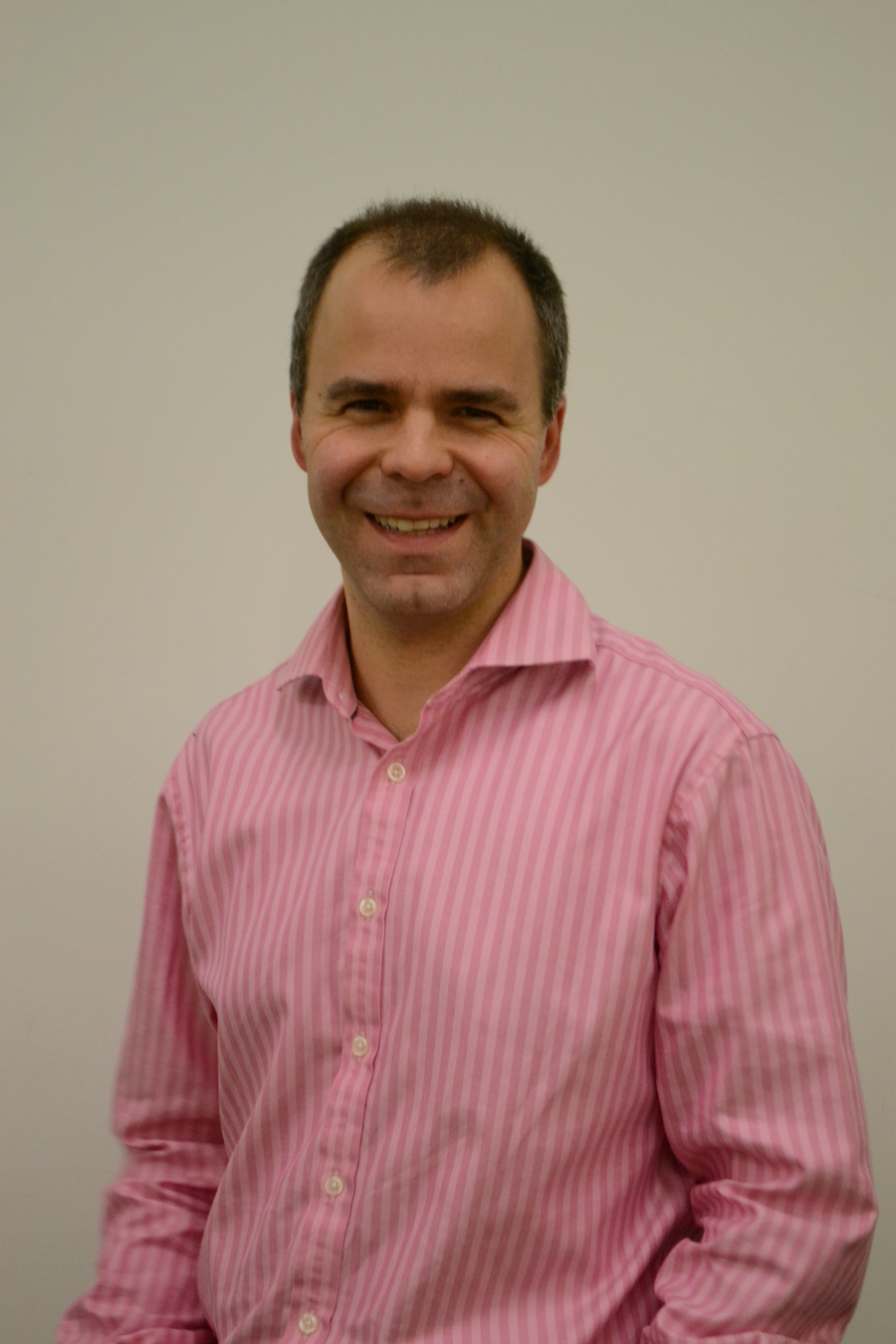 Ian Morehouse - Co-opted Governor
Together with my family I moved to the area in November 2014. I have 2 daughters now at Dedham Primary School in Class 1 and 5. I joined as Finance Governor in October 2016 and during my initial few months will complete a series of training programs to help me learn how to transfer my business skills to benefit the school and provide financial guidance. I have a background as a mechanical engineer complimented by a Masters in Business and I am currently Managing Director of a successful Colchester based business. I have always enjoyed giving back to the community in which I live, becoming a Governor will be both motivating and pleasurable for me and I am excited to have joined the already highly motivated group of Governors and Staff at the School.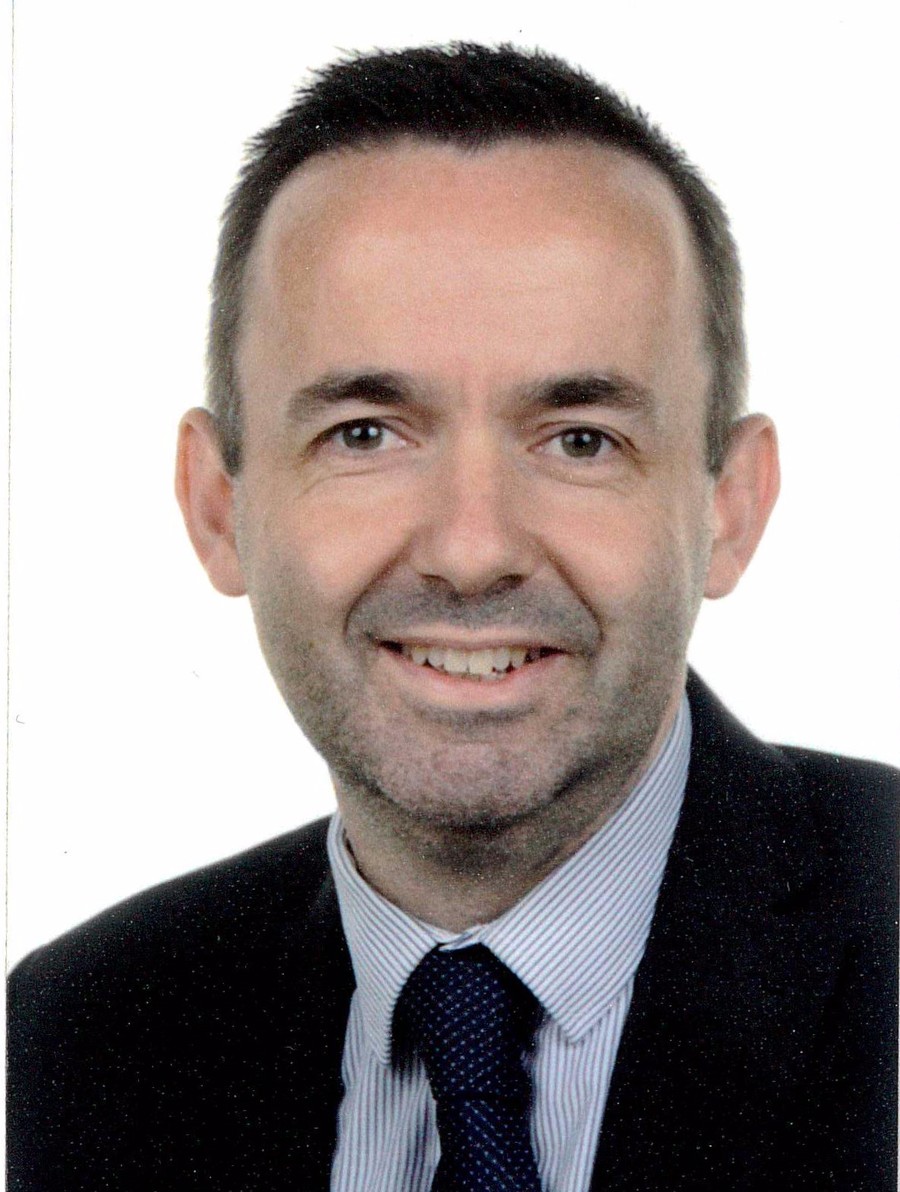 Mr J Aylott - Headteacher
Having been Deputy Head and an Associate Member of the Governing Body for the past 8 years, I took up the position of Headteacher (and therefore became a Full Governor) in September 2016. My role is to provide Governors with regular information to allow them to monitor the school's performance both academically and financially, as well as developing the school's long term objectives. I meet regularly with all Governors to ensure they are up to date with school life and are fully aware of our successes and areas for improvement.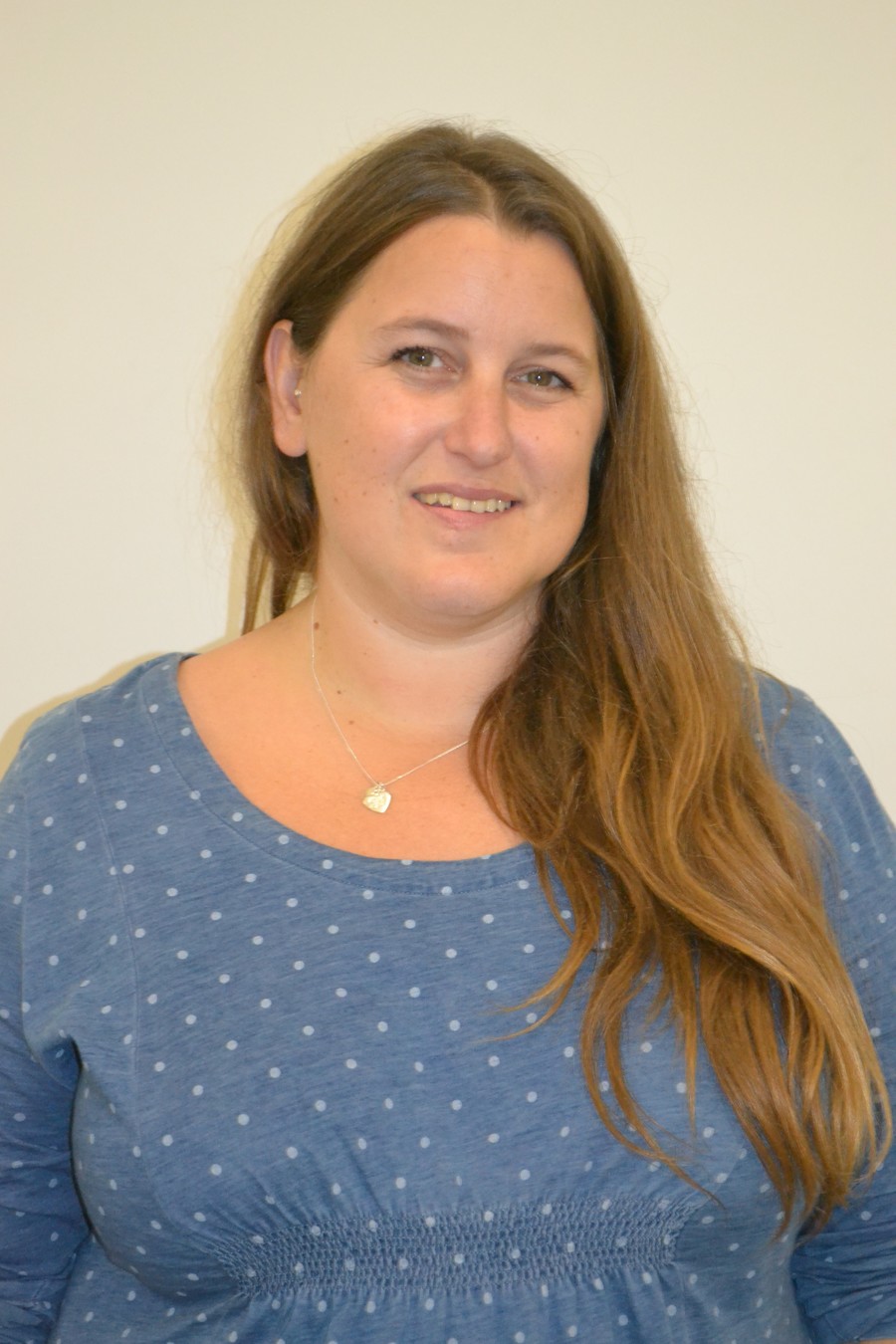 Charlie Darton - Parent Governor
I became a Parent Governor in November 2014. I hope my ecommerce & digital marketing background will help identify strategic opportunities for making our great school even better. With one child in Class 4 and one in Class 2, I am looking forward to representing the views of parents on new and existing school policies.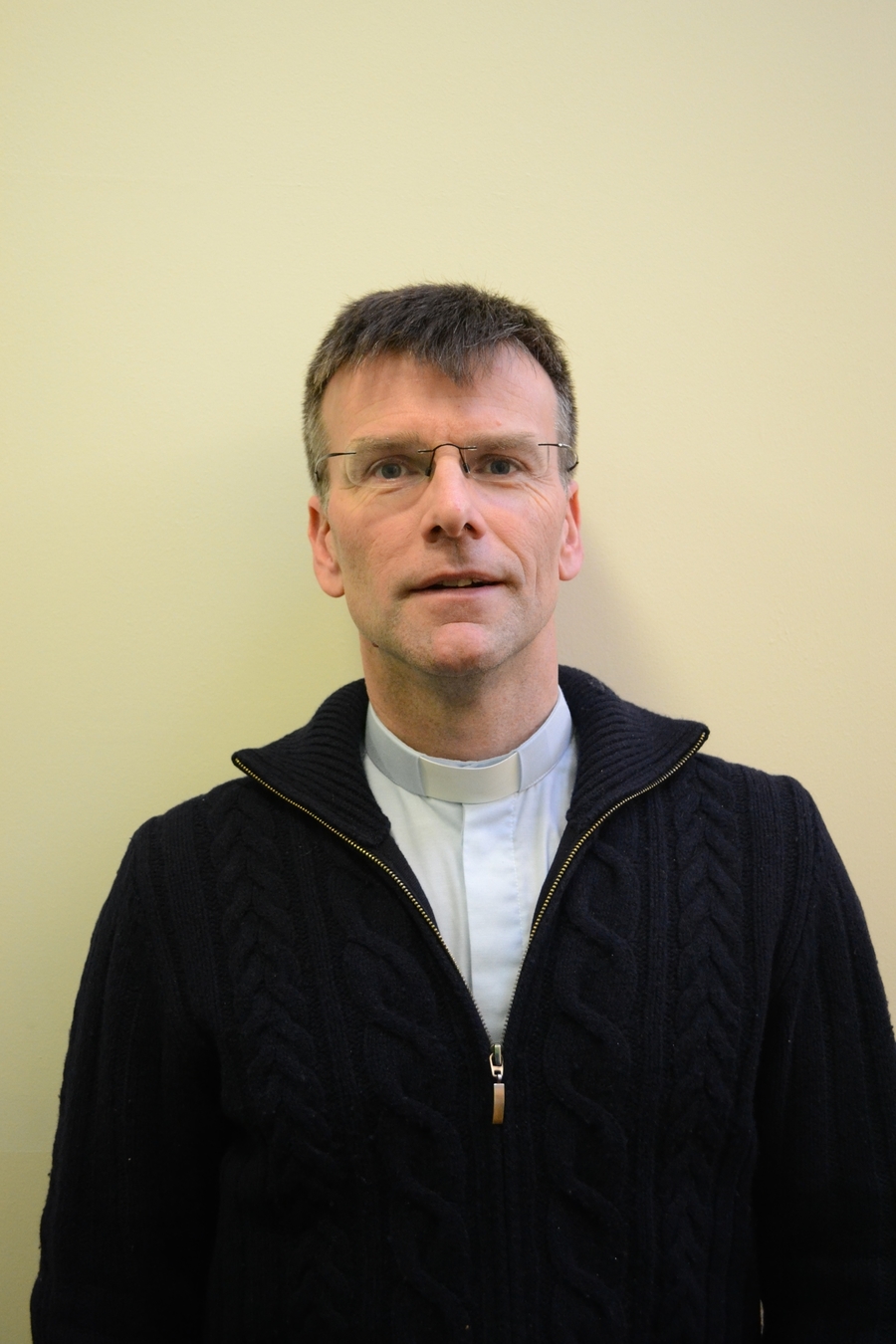 Reverend Antony Wilson - Ex Officio Governor
I started my career as a school teacher (Geography in Secondary Schools) and since ordination have worked as a Governor in 3 different schools. I am looking forward to support Dedham Primary School and getting to know the children and staff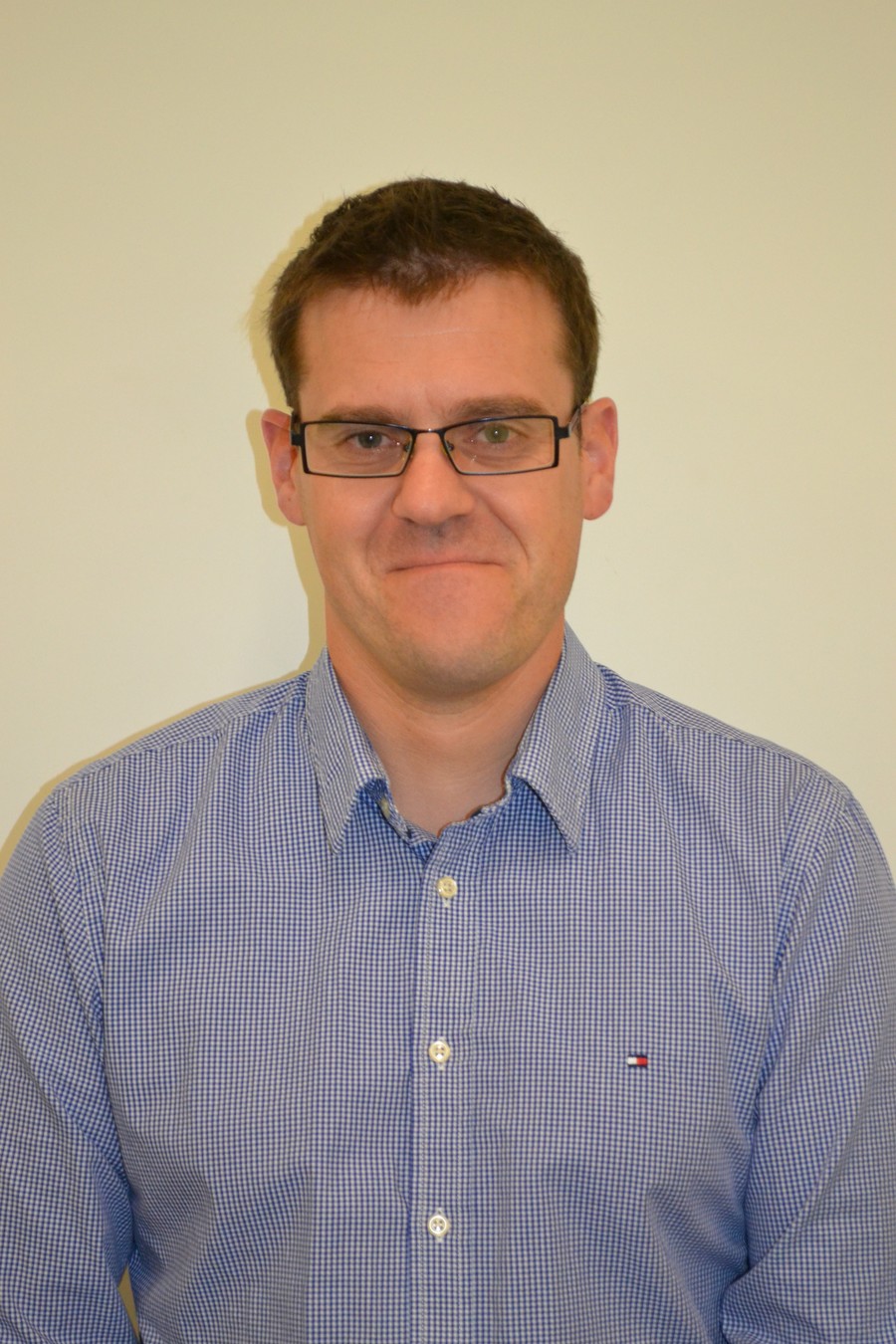 Jason Dearsley - Parent Governor
I became a Parent Governor at Dedham in October 2015. I have a child who is currently in KS2. My background is in the Civil Service and I have also recently qualified as an electrician. I hope that the skills I have learnt around property maintenance, contract management combined with an investigative supervisory mind will support the Governing Body. I realize that the Governing Body provides the important balance of 'support' and 'challenge' to the Head and Deputy Headteachers. I have complete the training provided for new governors within the first year of my appointment and now have a Certificate of School Governance issued by Essex Educational Services. I have been appointed as Head of Premises Designate and support Mr Bower in caring for the fabric of our school to ensure a safe and comfortable environment for both our children and staff.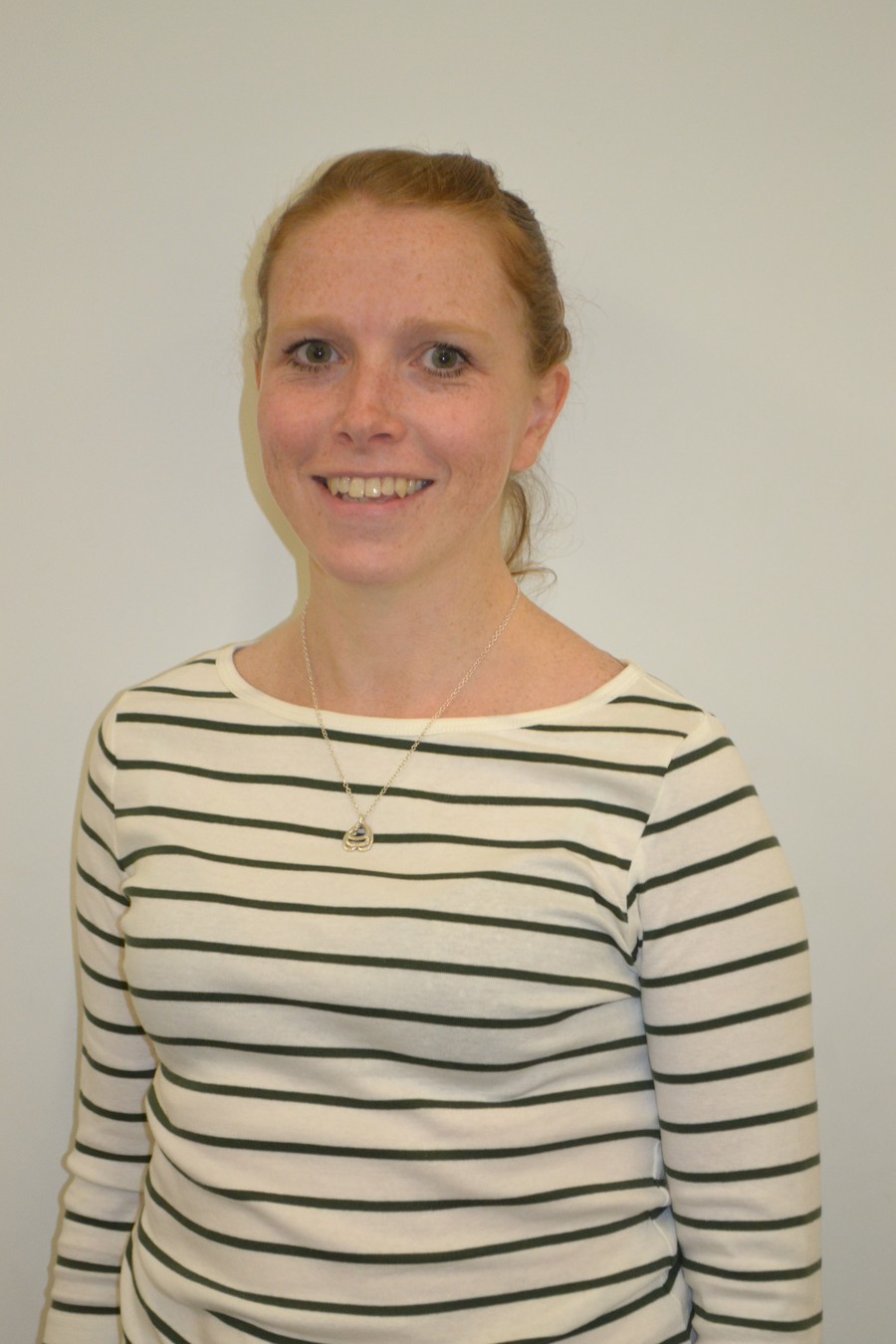 Louise Young - Co-opted Governor
I have been a Co-opted Governor at the School since October 2015. I am a mother of 3 children, 2 of which attend the school. I have lived in the local area all my life. I work full-time in the public sector at a supervisory level. I hope to bring the skills, knowledge and experience that I have gained in my employed role into the school to assist with maintaining an outstanding environment where the pupils have access to a high level of education and support. I have enjoyed the time I have already spent being a Governor at the school, attending courses and meetings and also take a valued interest in the subject that I oversee which is PE.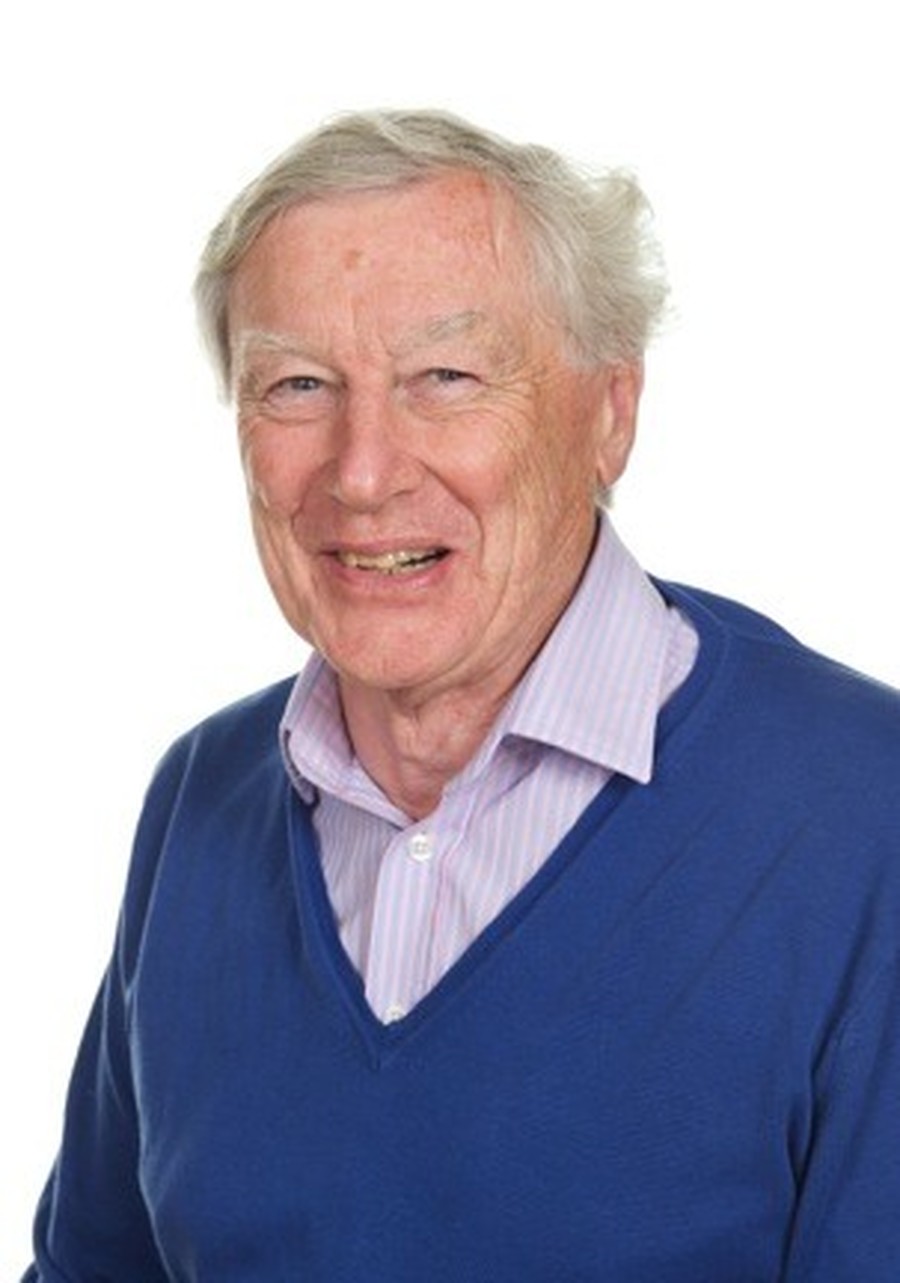 Anthony Regan - Local Authority Governor
I became a Community Governor as the nominated representative of Dedham Parish Council in June 2013 and then became a Co-opted Governor in 2015. I then became the Local Authority Governor in July 2017. I am the Governor with responsibility for Mathematics and am part of the Ofsted Ready Team. I have lived in Dedham since 1978 and my younger son and 5 grand-daughters all attended the school.
Briony Peake - Staff Governor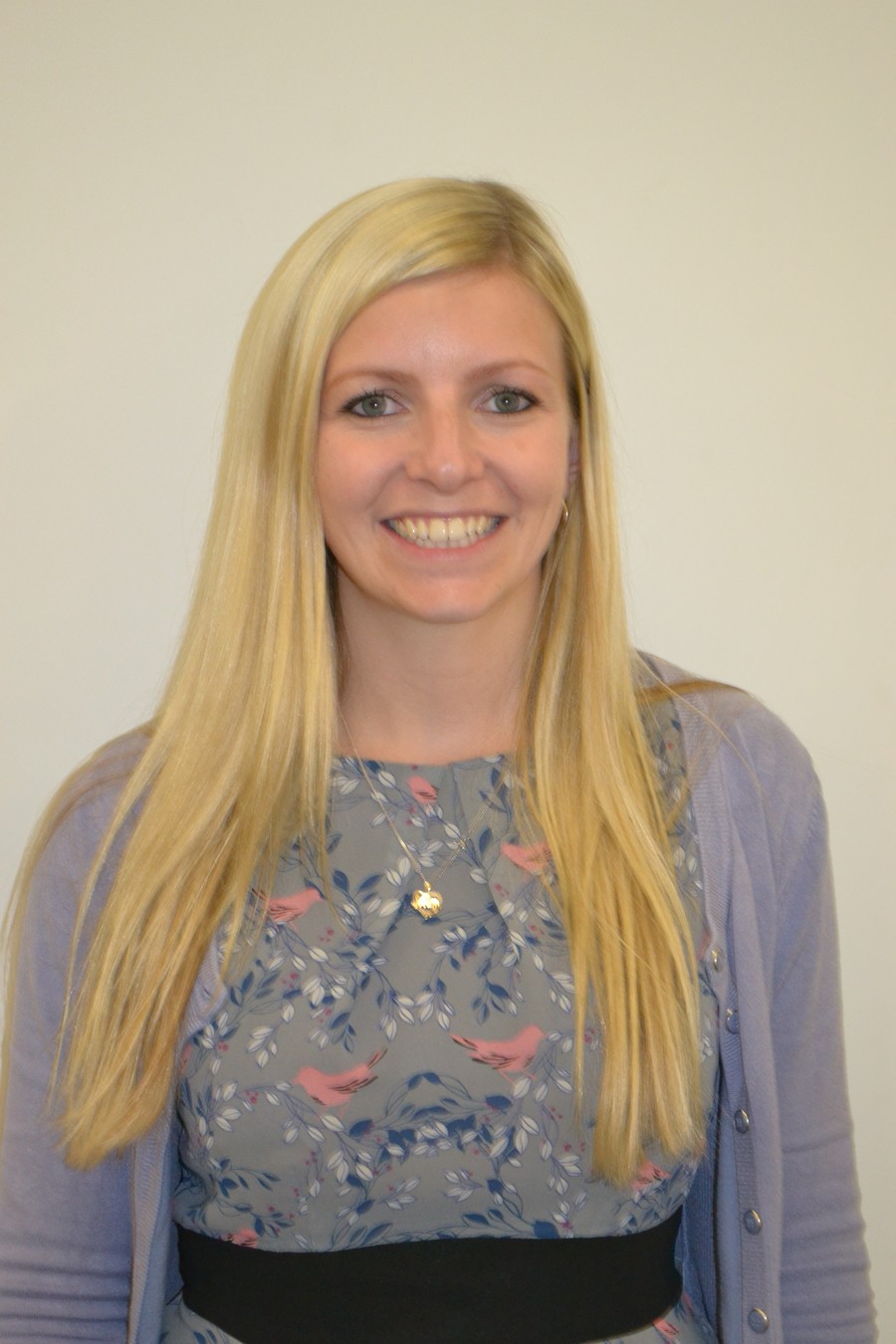 Lisa Ellis - Co-opted Governor
I have been a part of the governing body since the beginning of the 2015/16 academic year when I was appointed as a co-opted governor. I work full time as a middle leader in Science at a local high school. In my work I have a particular interest and experience in educational data analysis and hope that these skills help the governing body in its strategic management of the school. I have one son in Year 2 and another who will start at the school next academic year. I also have a daughter who attended the school.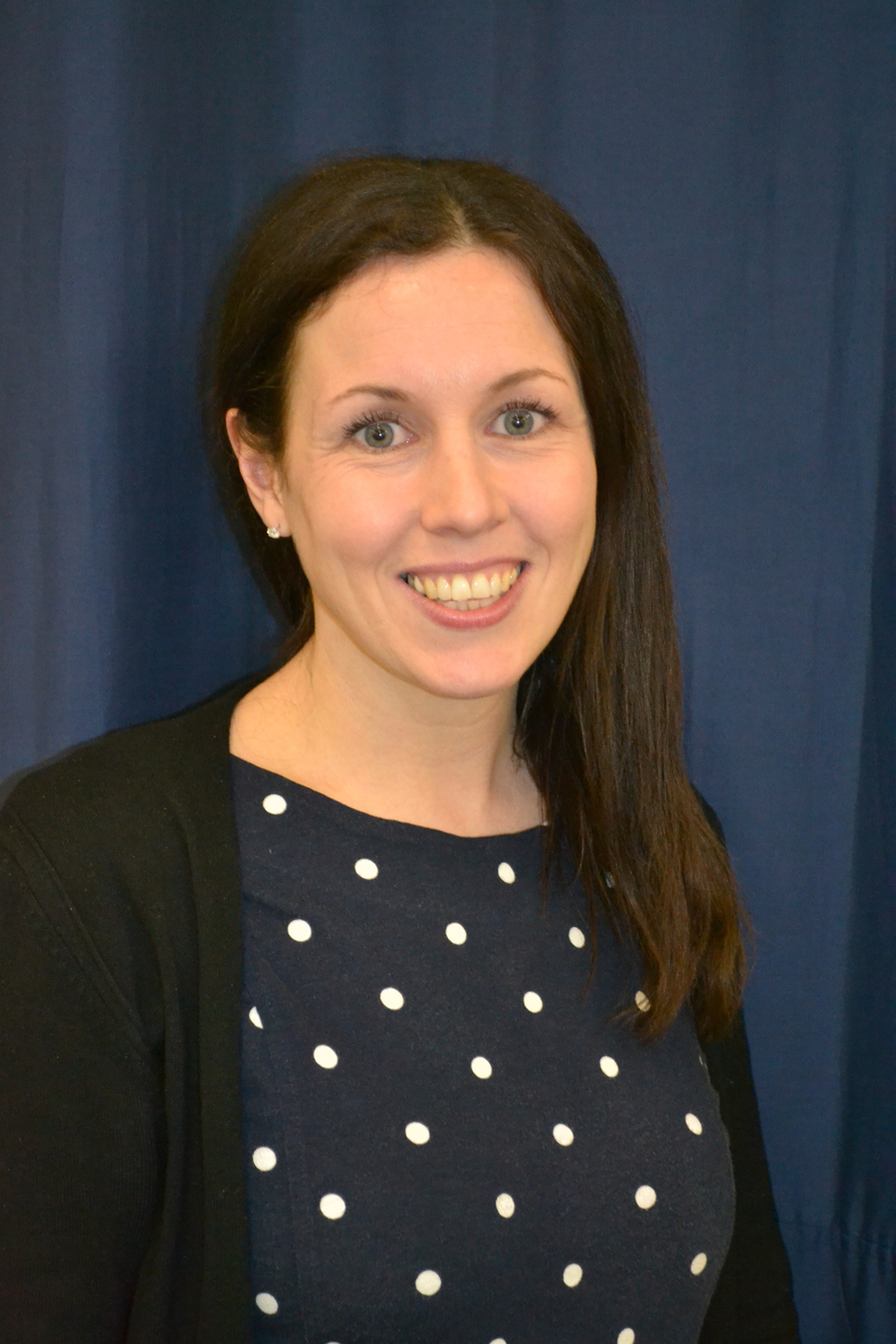 Laura Stapleton